Should You Outsource Recruiting?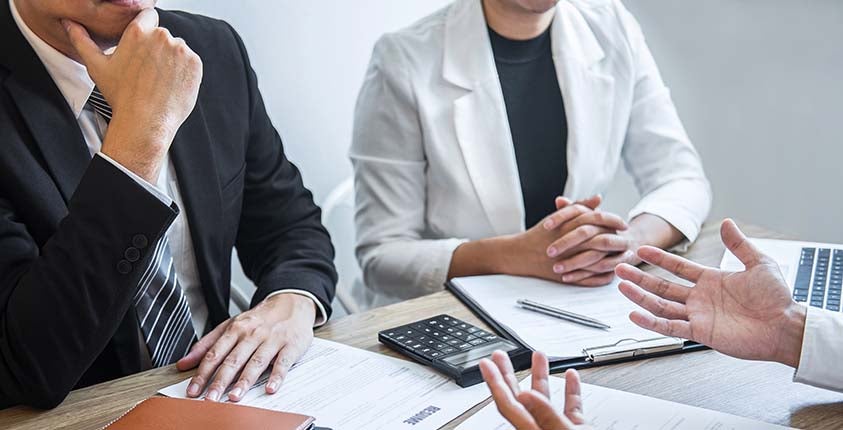 Do you handle all your recruitment yourself? Looking for the best talent is an important task, but also a time-consuming and potentially expensive one. Many companies are finding that outsourcing recruitment is a more effective, cost-effective approach than handling it internally, especially in a low-unemployment environment. If you're looking for ways to improve recruiting, we have four reasons businesses look at outsourcing.
Get them all in our full article at https://bit.ly/2ASeif0!
TWO MONTHS FREE: Term & Conditions
This blog does not provide legal, financial, accounting, or tax advice. This blog provides practical information on the subject matter. The content on this blog is "as is" and carries no warranties. ADP does not warrant or guarantee the accuracy, reliability, and completeness of the content on this blog.
©2019 ADP, LLC. All Rights Reserved. RUN Powered by ADP® is a registered trademark of ADP, LLC.