Short-Term Compensation Programs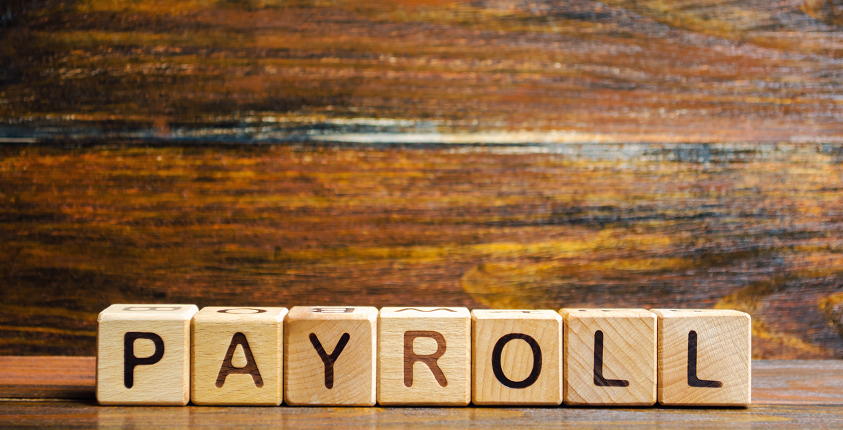 With so many businesses struggling during the Covid-19 crisis, business owners are looking for every solution possible to keep their workforce together and business running. One solution available in many states is called Short-Term Compensation, or shared work programs. Workers have reduced hours but stay on the payroll, while government funding supplements the employees' pay to give them stability.
Learn more about these programs, whether one is available in your state, and how it works in our full article, at https://bit.ly/2LoQyUS!
This blog does not provide legal, financial, accounting, or tax advice. This blog provides practical information on the subject matter. The content on this blog is "as is" and carries no warranties. ADP does not warrant or guarantee the accuracy, reliability, and completeness of the content on this blog.
©2020 ADP, LLC. All Rights Reserved. RUN Powered by ADP® is a registered trademark of ADP, LLC.