Shift to Long-Term Planning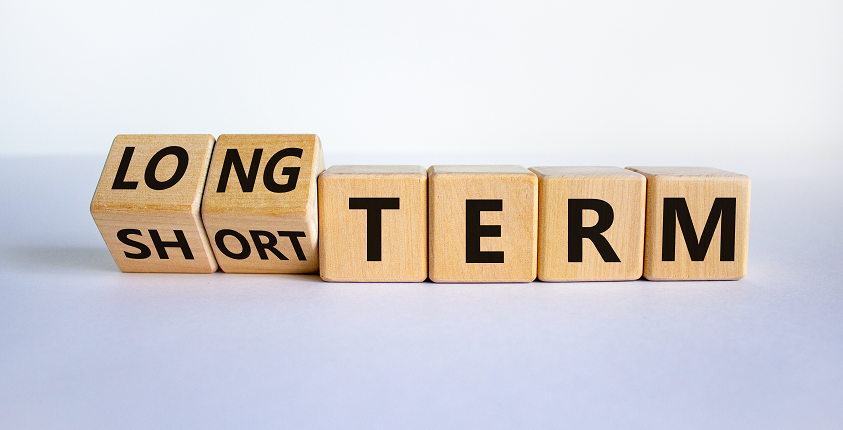 Ever since the beginning of the Covid-19 pandemic, businesses have been very focused on the problems directly in front of them. In a crisis, you can't afford to ignore these urgent challenges! But we also can't afford to put off long-term strategic planning indefinitely, either. And if you haven't done so yet, now is the perfect time to start looking at the future to get ahead of events.
Read our full article for tips on dealing with the upcoming turnover tsunami, talent mobility, succession planning, and more, at https://bit.ly/36yWwNS!
This blog does not provide legal, financial, accounting, or tax advice. This blog provides practical information on the subject matter. The content on this blog is "as is" and carries no warranties. ADP does not warrant or guarantee the accuracy, reliability, and completeness of the content on this blog.
©2021 ADP, LLC. All Rights Reserved. RUN Powered by ADP® is a registered trademark of ADP, LLC.