Share Your Passion to Grow Your Business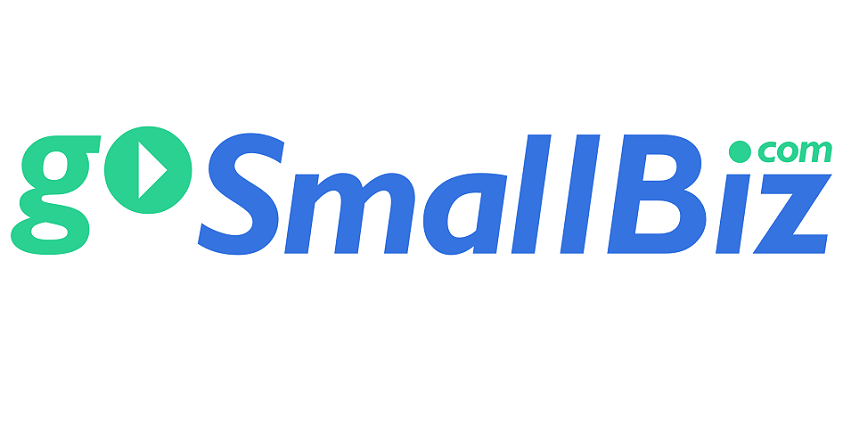 Once your business is established, it's time to think about growth. And to achieve growth, you have to have the right tools to get there, tools that will make it easy to share your passion with other people!
Think about all the different things a business needs today to grow:
Customer relationship management
Email marketing
Website
Online profiles
The ultimate goal for every business is to make it easy for customers to find you, so you need tools that will make it easy for you to do that. You want to get that next customer and share your message and your passion with customers and potential customers.
GoSmallBiz can be the right solution. Our Grow membership plan is built entirely around tools for helping you grow your business!
If your business is ready to take that next step, try GoSmallBiz!