Setting the Bar for Privacy and Security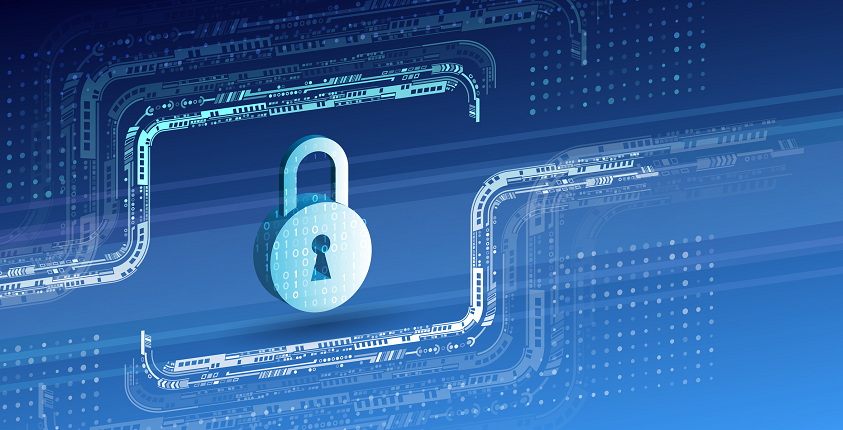 You know and understand the importance of setting a high bar for privacy and security in your business. You've done everything right to keep your data secure and established protocols to protect it. But have you made certain that all of your 3rd party vendors are following similarly strong procedures? Any time you bring a 3rd party into the equation, there is an added risk because there are things outside your direct control. Do your due diligence to make sure your partners are as careful with your data as you are!
Learn more in our full article at https://bit.ly/3oQInUu!
This blog does not provide legal, financial, accounting, or tax advice. This blog provides practical information on the subject matter. The content on this blog is "as is" and carries no warranties. ADP does not warrant or guarantee the accuracy, reliability, and completeness of the content on this blog.
©2021 ADP, LLC. All Rights Reserved. RUN Powered by ADP® is a registered
trademark of ADP, LLC.