SBA Women in Business Roundtable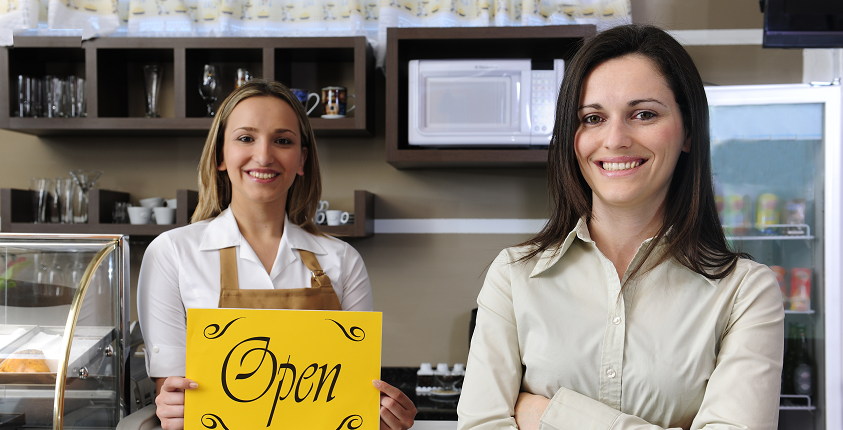 The U.S. Small Business Administration's Office of Women's Business Ownership (OWBO) recently hosted a Women in Business Roundtable featuring SBA Administrator Isabella Guzman. Through this roundtable, the SBA strengthened existing and built new relationships with these organizations, committed to women's economic empowerment.
This virtual event, facilitated by Natalie Madeira Cofield, SBA's OWBO Assistant Administrator, convened leadership from national organizations committed to supporting women in business, to share updates on SBA's programs and initiatives in support of women entrepreneurs.
"Women were disproportionally impacted by the COVID-19 pandemic. As we enter our nation's recovery, it is critical, now more than ever, that we have a better understanding of the challenges and needs of this important entrepreneurial segment and ensure women business owners have equitable opportunities for growth," stated Cofield. "This women's roundtable is the beginning of several opportunities to convene listening sessions and to share information on SBA resources with organizations that represent the interests of more than 12 million women-owned firms across the nation."
Participating leaders included CEOs, presidents, and executive directors from organizations and other federal agencies including the Minority Business Development Agency, the U.S. Women's Chamber of Commerce, the Association of Women's Business Centers, Times Up, Digital Undivided, the Pan Asian American Chamber of Commerce, the Association for Enterprise Opportunity, Women Impacting Public Policy, the American Business Women's Association, Women's Business Enterprise National Council, National Association of Business Women, Walker's Legacy and Ladies Who Launch, among other national women's business groups.
The mission of the Office of Women's Business Ownership is to enable and empower women entrepreneurs through advocacy, outreach, education, and support. Since it was established in response to an Executive Order in 1979, OWBO has provided training, counseling, technical assistance, access to credit and capital, as well as marketing opportunities to women.
To learn more about SBA's programs and services for women entrepreneurs, visit online at www.sba.gov/women, and to find other WBC locations and SBA resources, visit www.sba.gov/tools/local-assistance.