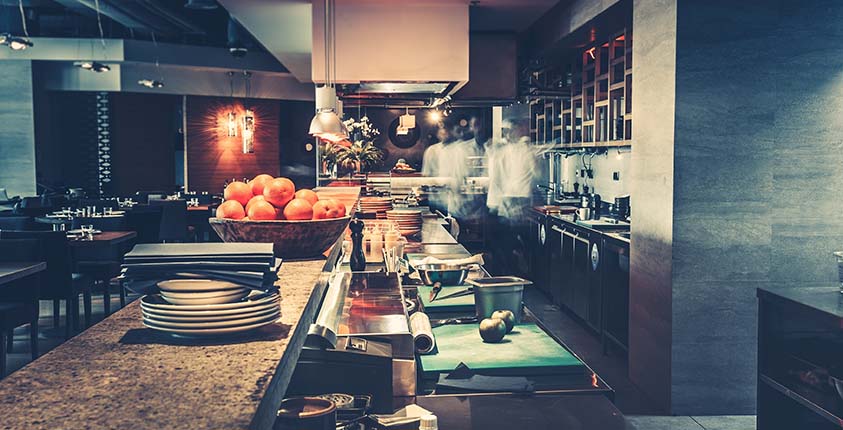 Did you know that food industry workers have a dramatically higher chance of injury compared to workers in other industries? If you own a restaurant, safety should be a high priority! Some of the most common injuries include chemical exposure, burns, cuts, and more. Learn more of the injury risks in the food industry, and pay attention to ways you can promote better safety in your workplace by reading our latest article!
Read the whole thing at http://bit.ly/2BBgk13!
This blog does not provide legal, financial, accounting, or tax advice. This blog provides practical information on the subject matter. The content on this blog is "as is" and carries no warranties. ADP does not warrant or guarantee the accuracy, reliability, and completeness of the content on this blog.
©2018 ADP, LLC. All Rights Reserved. RUN Powered by ADP® is a registered trademark of ADP, LLC.