Repairing a Damaged Reputation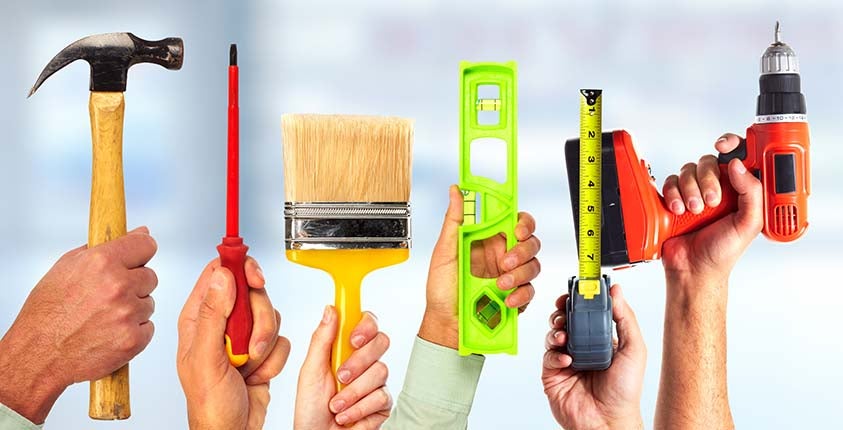 A reputation takes a long time to build, and can be damaged or even destroyed very quickly. So what do you do when something goes wrong, and threatens your hard-earned good reputation? Taking the right approach can be a lifesaver (or business-saver). Make sure your customers know and understand what's wrong, take responsibility, and take steps to solve the problem. If you do it right, you'll be able to recover without taking lasting damage.
Read the full article by David Rodeck at http://bit.ly/2otWNgp.
This blog does not provide legal, financial, accounting, or tax advice. This blog provides practical information on the subject matter. The content on this blog is "as is" and carries no warranties. ADP does not warrant or guarantee the accuracy, reliability, and completeness of the content on this blog.
©2017 ADP, LLC. All Rights Reserved. RUN Powered by ADP® is a registered trademark of ADP, LLC.