Remote Workers and Poster Requirements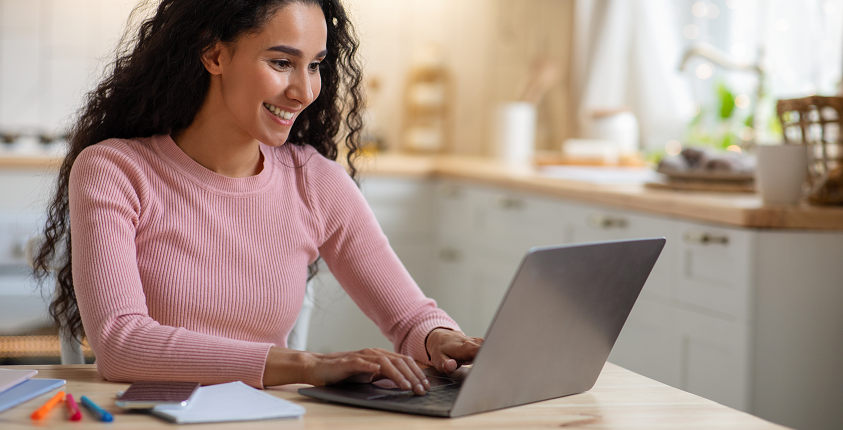 If you have employees, you're likely familiar with the posting requirements for various laws, such as FMLA, FLSA, and EPPA. But among all the other changes brought about by the increase in remote work over the past year, how do you handle these notice obligations? The Wage and Hour Division of the Department of Labor has issued guidance on how to handle these situations to keep your business in compliance!
Learn the steps in our full article, at https://bit.ly/38tmSlu!
This blog does not provide legal, financial, accounting, or tax advice. This blog provides practical information on the subject matter. The content on this blog is "as is" and carries no warranties. ADP does not warrant or guarantee the accuracy, reliability, and completeness of the content on this blog.
©2021 ADP, LLC. All Rights Reserved. RUN Powered by ADP® is a registered trademark of ADP, LLC.