Should You Rehire a Former Employee?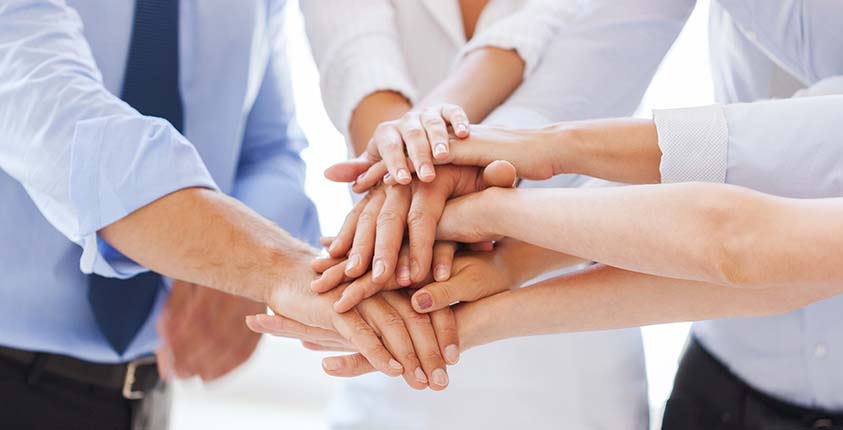 If a former employee who resigned from your company wants to come back, there are some important benefits to making that move, given the right situation. Bringing a former employee back onboard will be more cost-effective in terms of training and onboarding, and it's possible their time away has resulted in some additional skills and a fresh perspective on what you're doing. But there are some things you need to consider first, including why they left in the first place, and how your current employees will feel about bringing this person back.
Learn all the benefits, questions, and hurdles at http://bit.ly/2ivoxjs
This blog does not provide legal, financial, accounting, or tax advice. This blog provides practical information on the subject matter. The content on this blog is "as is" and carries no warranties. ADP does not warrant or guarantee the accuracy, reliability, and completeness of the content on this blog.
©2017 ADP, LLC. All Rights Reserved. RUN Powered by ADP® is a registered trademark of ADP, LLC.