Register for Our Webinar: Do I Have to Pay My Employees for That?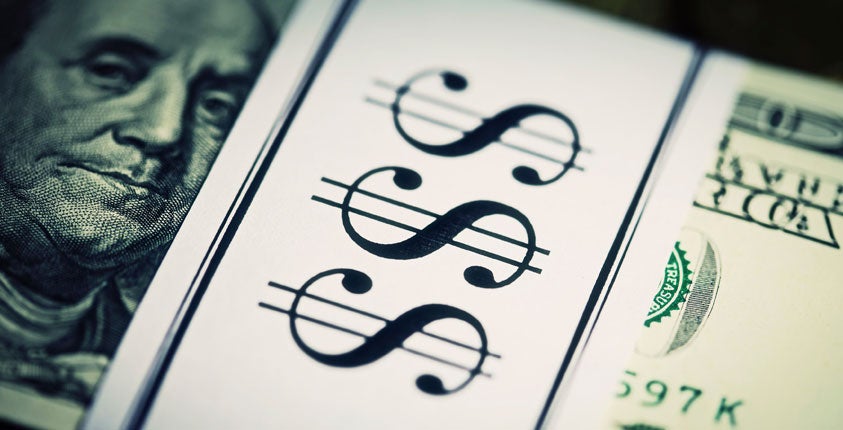 Do I have to pay employees for unauthorized overtime? Do I have to pay them for off-the clock work? These are some of the most popular wage and hour questions received by ADP's HR HelpDesk. In a one hour webinar on Tuesday, July 14th at 11AM ET, ADP® will review pay-related scenarios to help you navigate this challenging area.
Click here to register for the event!
This blog does not provide legal, financial, accounting, or tax advice. This blog provides practical information on the subject matter. The content on this blog is "as is" and carries no warranties. ADP does not warrant or guarantee the accuracy, reliability, and completeness of the content on this blog.
©2016 ADP, LLC. All Rights Reserved. RUN Powered by ADP® is a registered trademark of ADP, LLC.
[latest_posts header="Recent Posts" limit="" category="6″]