Reevaluate Your Hiring Procedures in 2018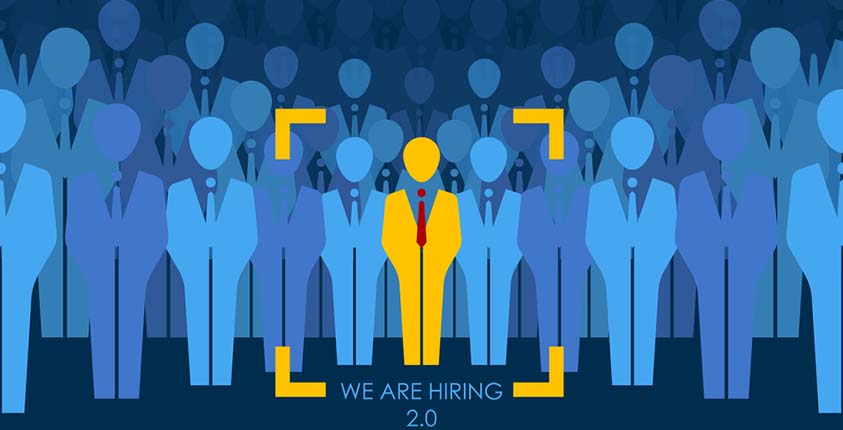 Quickly hiring and onboarding employees is a critical way for your business to save time and money. After all, hiring searches are costly in both money and energy, and employees who are not properly onboarded are more likely to leave their job—creating yet more expensive hiring searches. In the New Year, take a look at your procedures for hiring and onboarding to make sure that you're finding, hiring, and retaining the best people for your team. The ADP blog team looks at six specific areas to consider, including entrance interviews, blind hiring, and passive job seekers.
Read about them all at http://bit.ly/2F55fbA!
This blog does not provide legal, financial, accounting, or tax advice. This blog provides practical information on the subject matter. The content on this blog is "as is" and carries no warranties. ADP does not warrant or guarantee the accuracy, reliability, and completeness of the content on this blog.
©2017 ADP, LLC. All Rights Reserved. RUN Powered by ADP® is a registered trademark of ADP, LLC.