Recruiting and Retaining Great Talent with Your Products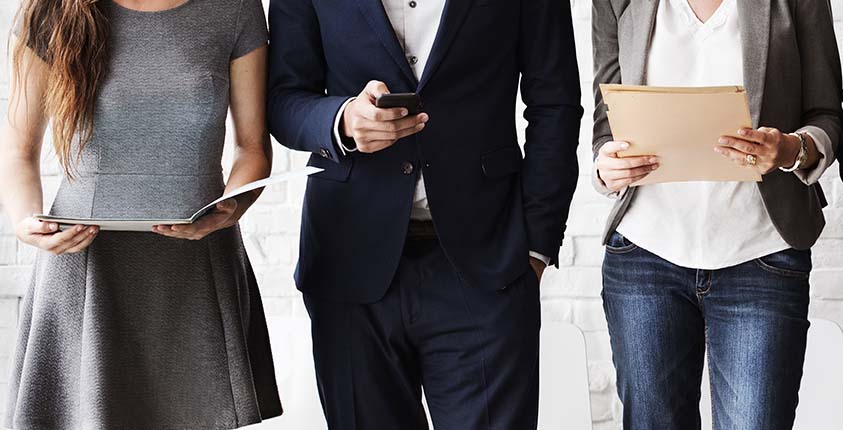 A company discount can be a big part of a pitch to potential hires and talented employees. A recent survey found that a majority of workers would rather receive new perks than a pay raise, and offering free or discounted products and services not only benefits the employee but also creates a satisfied customer who can testify to the quality of what you're selling. The HR Solutions Blog Team at ADP shares their thoughts about using products to recruit and retain talented workers in a recent blog post.
Get the full article at http://bit.ly/2f6ehL2.
This blog does not provide legal, financial, accounting, or tax advice. This blog provides practical information on the subject matter. The content on this blog is "as is" and carries no warranties. ADP does not warrant or guarantee the accuracy, reliability, and completeness of the content on this blog.
©2016 ADP, LLC. All Rights Reserved. RUN Powered by ADP® is a registered trademark of ADP, LLC.