Recommending Your Competition Equals Good Customer Service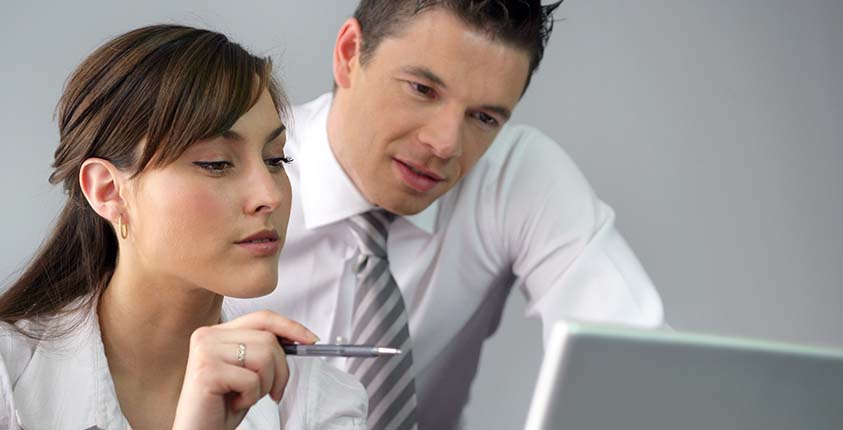 When a client calls my office wanting to schedule a speaking appointment, one of the first questions is usually, "Are you available on this date?" And that was the case recently when a potential client inquired about having me speak about customer service at his company's annual meeting.
The answer to the first question was easy; I was available on the date of the meeting. As we began to discuss his goals for the meeting, however, I realized that I was not the right person for the job. But I knew who was, so I recommended one of my colleagues. The client was a bit taken aback by my willingness to send business to a competitor. And understandably so—even though there is "friendly competition" in my field, it still meant less business for me.
Why would I do this? Three reasons:
No. 1 – It was the right thing to do. After speaking with the client, I knew I wasn't a good fit for the job so I declined the offer. I wasn't willing to be the cause of an unsuccessful event or the reason that the client didn't meet his goals.
No. 2 – I have confidence. I'm confident that by doing the right thing, I will make a good impression on the potential client … one that he will remember the next time he is planning a meeting. And I can be confident that he will call me again, and maybe the next time I will be a good fit for the job.
No. 3 – It's good customer service. Simply stated, I put the customer's needs ahead of my own. The best customer-focused companies put the customer's needs ahead of simply trying to make a sale. This is a forward-thinking, long-term customer service strategy, because the customer will ultimately remember and come back.
Jay Baer, the author of Youtility, shared a great example of this concept. While speaking recently, he noted that the Hilton hotel chain monitors social media channels, always looking for ways to engage with customers and guests. A Dallas area Hilton representative responded to a question that appeared on Twitter regarding recommendations for a restaurant in the area. It went like this:
@LTHughston: Good places to eat near the Magnolia Hotel in Dallas for Saturday?
@Hilton Suggests: Wild Salsa on Main or Campisi's on Elm are awesome. Both within walking distance from your hotel in #Dallas. Enjoy!
What is notable about the interaction is that the customer was not staying at a Hilton hotel, yet Hilton still took the time to respond and engage. The recommended restaurants are not located in a Hilton hotel either. But Hilton still offered the advice in good faith and with confidence. And who knows? Maybe it will pay off when that person—or someone else who saw the interaction—is booking a room in Dallas sometime in the future.
Are you confident enough to recommend your competition? In the right situation, it is simply good customer service.