Recommended Reading: When Reaching Millennials Goes Wrong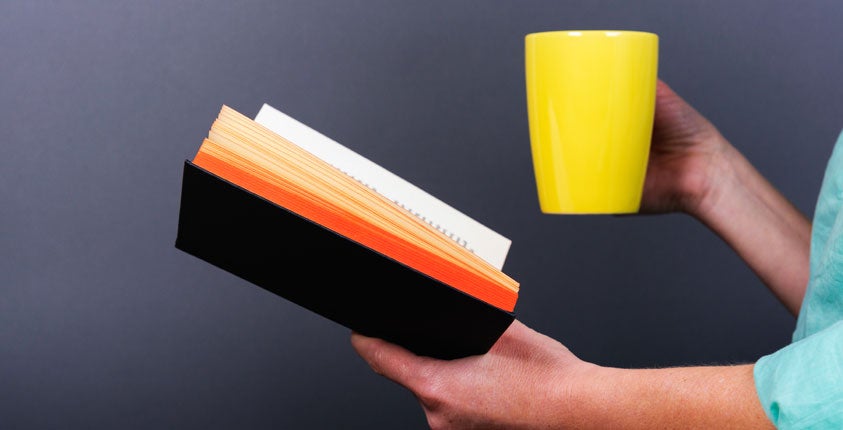 When reaching Millennials goes wrong: The Lexington Legends minor league baseball team held "Millennial Night" to bring more young people to the ballpark, but unintentionally gave a master class in how not to appeal to Millennial consumers.
From the bookshelf of Bill Gates: Every year, Bill Gates offers a diverse list of 5 books he recommends for summer reading. This year's list includes a biography of Leonardo da Vinci, meditations on mortality, a history of the universe, and more.
Greener grass for retail: JCPenney's CEO jumped ship to join home improvement retailer Lowe's, and experts suggest it's indicative of the future of retail, as certain sectors are overtaken by online retailers while other areas hold on.
So your employees are moonlighting: A new study found that people who hold multiple jobs are just as productive as those working only one. So don't worry about that if your employees have someone else demanding their attention—but know that their personal and family time is taking a hit.
Student entrepreneurs: Jamie Beaton and Sharndre Kushor built one of the fastest growing companies in their industry, raising $37 million—all while attending college full time and earning multiple degrees.
Ready for GDPR? The European Union's new rules on data protection go into effect on Friday, May 25, and apply to any business, large or small, that sells or collects data from EU individuals.
Letting off a little steam: Sometimes you need to go on a rant. But to keep it productive and avoid wrecking your career or relationships, follow these four rules.
The Internet of Things Factory: Sprint has set up their new IoT Factory to deliver ready-made connected devices for small business owners to stay on the cutting edge of technology.