Recommended Reading: Motivation, Surge Pricing, and Hiring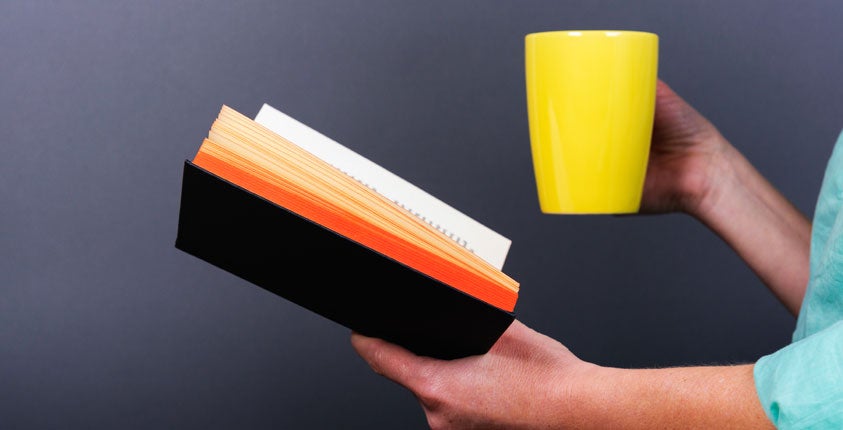 New Books
The Motivation Myth: How High Achievers Really Set Themselves Up to Win by Jeff Haden. Does the motivation to take on a big challenge come from within, a mystical force that we have to find? Or is it the result of following a process toward achieving that goal? Speaker and author Jeff Haden argues it's the latter—and that by following clear and repeatable processes we can find the motivation we need.
The Million-Dollar, One-Person Business by Elaine Pofeldt. One of the most quickly growing business segments today is the one-person, million-dollar revenue business. While that revenue target in the past was not open to such small operations, many entrepreneurs have found such success in the past few years. Journalist Elaine Pofeldt analyzes the decisions entrepreneurs made to get there, and how you can apply those insights to do the same.
News & Trends
A recent study found that more and more customers expect to be able to use live chat features to communicate with businesses, but many small businesses (even those who have adopted the feature) are still struggling to keep up with the high demand for these features, with a higher percentage of chats going unanswered compared to larger businesses.
If you're an Uber user, you're familiar with surge pricing, which increases prices during periods of high demand. Now some business owners are looking to take this model into other industries, including restaurants offering varying pricing depending on how busy the restaurant is during that time.
Many pages are written about the world's largest businesses and how they consolidate their industries to become ever more efficient (and dominant). But that's not the story in many industries, including the beer industry, where the explosion of craft breweries has created new opportunities for more and more small entrepreneurs.
Insights
Hiring is never easy, but it's even more difficult when you're growing rapidly and need to hire multiple people all at once. Finding and hiring the best candidates under those circumstances is critical, which is why you should focus on your culture, take advantage of freelancing, and build a funnel to find the most qualified people.
Is your workplace culture healthy, or toxic? Do you know the signs that could indicate serious problems? Be on the lookout for high turnover, unprofessionalism, and third-party interventions. But also know that you can take the right steps to solve the problem!