Recommended Reading for January 10, 2018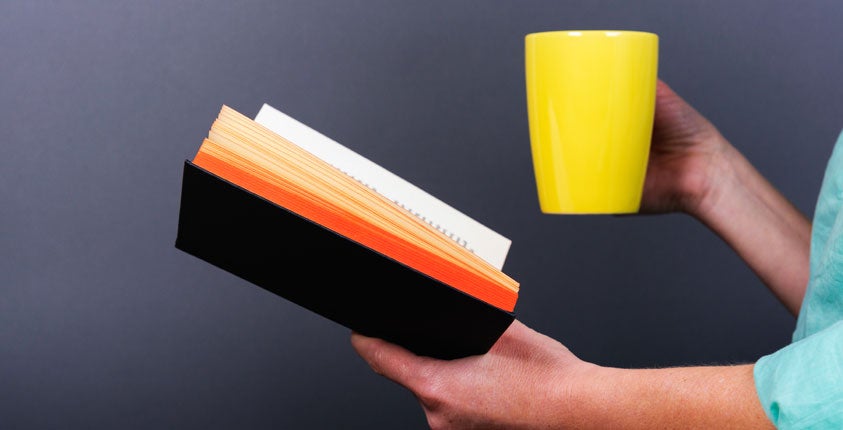 Keeping up with all the latest news and advice isn't easy—so we're here to help with some recommendations for the essential reading for small business owners and entrepreneurs this week. We've got it all, from books to news to insights and features. Don't miss out on the most important things going on today!
New Books:
Powerful: Building a Culture of Freedom and Responsibility, by Patty McCord. The former Chief Talent Officer for Netflix, famous for designing the company's culture, shares her secrets for high-performing teams. She argues for a new approach to the workplace, getting away from old strategies that have lost their effectiveness.
When: The Scientific Secrets of Perfect Timing, by Daniel Pink. Knowing what to do is important; knowing when to do it is equally so. This book looks at research into timing: the best time for undertaking activities each day, the best time of year to begin a new project, and even the best time of life for new undertakings.
News:
The 2018 Consumer Electronics Show began on January 8, with more than 4,000 exhibitors, displaying the newest technologies and innovations in every field imaginable. Keep up with the latest at the show!
Features:
Ecommerce experts Marc Lore and Kate Hudson discuss the challenges of running a retail business in the modern economy, and how to carve out specific niches and utilize both physical and online retail to continue to thrive.
Do you feel more productive when you're operating under the pressure of a close deadline? For some tasks, particularly creative ones, research shows that while the deadline might help you cross items off the to-do list, it harms the actual creativity of the work.
When you lose a good employee, it creates lots of problems. Make sure that you're not the reason for losing top team members and causing chaos in your organization!