Recommended Reading: Get Ready for the New Gmail!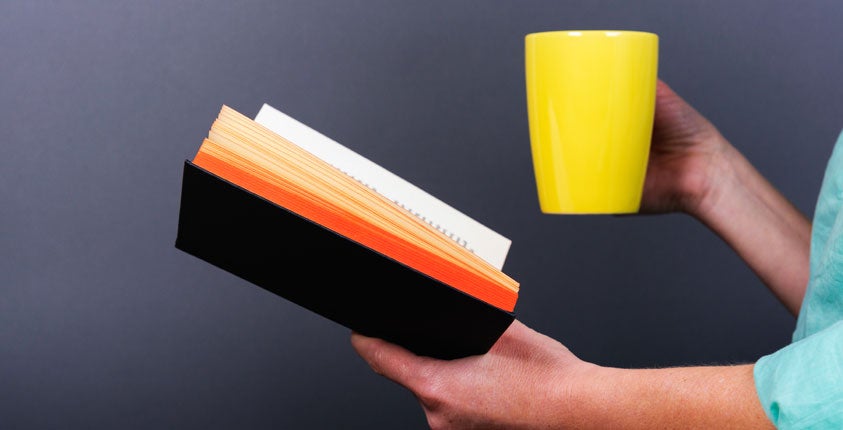 An update to your Gmail: Google will begin rolling out an update to your Gmail, including new features like a Confidential Mode that lets you put time limits on how long the recipient can access an email, un-forwardable messages, "nudges" that prompt you to respond to important messages, and more.
Amazon's new delivery option: Same-day delivery wasn't enough. In-home delivery wasn't enough. Now Amazon is launching a new program to deliver packages directly into the trunk of your car. It's convenient, but raises some serious privacy concerns, too.
What you can't say on Facebook: If you want to stay out of trouble on Facebook, the company just released for the first time its detailed guidelines about what posts are not allowed on the site—and it takes 27 pages to do so. Can't help you with argumentative relatives, though.
The best small town to start a business in: Pack your bags, and head to Holland, Michigan, ranked the best small city for starting a business, based on factors like business environment, access to resources, and business costs. Other top spots include St. George, Utah; Aberdeen, South Dakota; and Wilson, North Carolina.
Get conversions from your email list: An excerpt from Ultimate Guide to Email Marketing for Business shares some of the best and most popular conversion email marketing funnels, including the abandoned cart, trial upgrades, free demos, cross-selling, and more.
Profile of an entrepreneur: Is your average company founder a 20-something wiz-kid? Not according to the data. The average entrepreneur over the last decade to start a business and hire at least one person is 42 years old, and the most successful were an average of 45.