Recognize Every Role on Your Team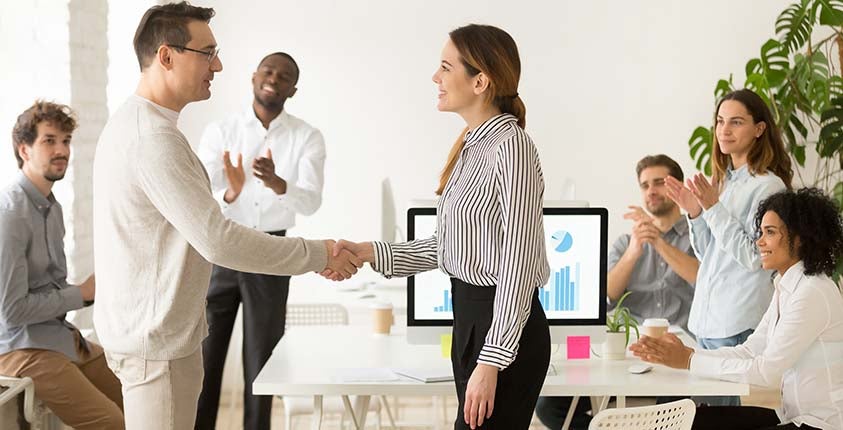 Is everyone on your team getting the recognition they deserve for the role they play in making your business succeed? Don't make the mistake of overlooking some jobs and some people just because their role isn't as high-paying or glamorous. Everyone should be recognized for the function they serve, and for their most important responsibilities for the company.
Learn more in this week's video!