The Real Meaning of a Customer-Centric Business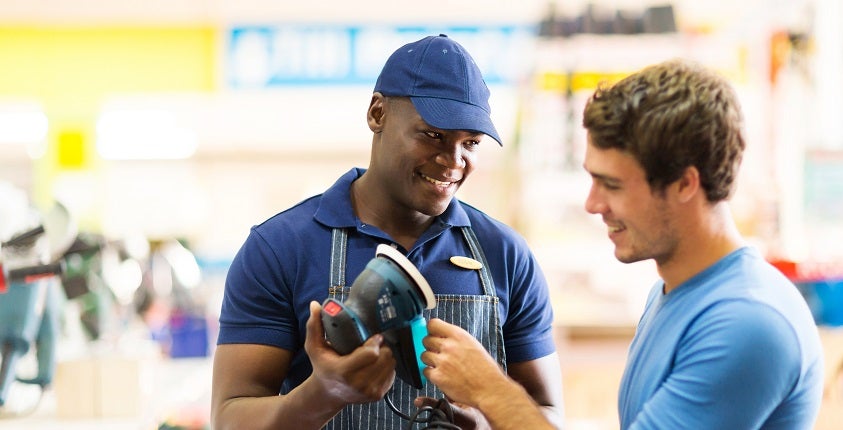 You hear a lot about the importance of making sure your business is customer-centric. But what does that really mean? I actually prefer the term customer-focused, but either way, the key idea is that all decisions are made with the customer and his or her best interests in mind. And that means all decisions, large and small, even decisions that might not seem to be directly touching the customer. Everything.
In this video, learn the real meaning of being customer-focused, including:
How to weigh the customer in important business discussions
How to make tough decisions that the customer won't like
How to listen and respond to customer desires
Enjoy!