Ready to Be a Registered Agent? Ask Yourself These 3 Questions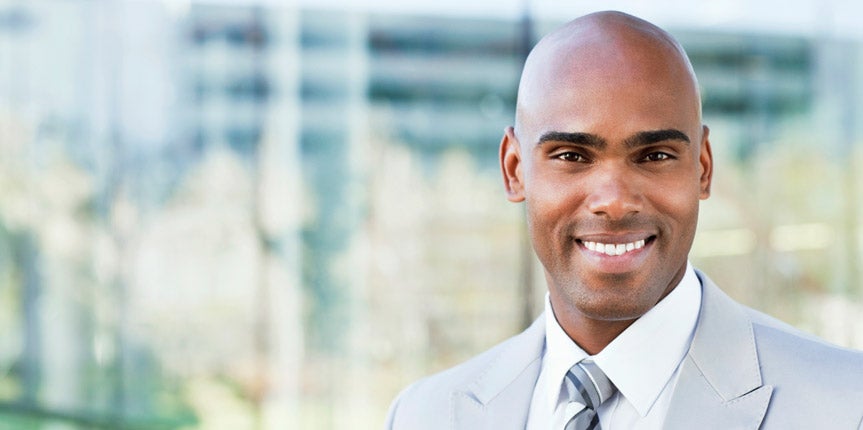 Most states require that small businesses designate a registered agent in their state of formation. Registered agents (also referred to as an RA) act as the state's means to communicate with a corporation or LLC. They accept official documents on behalf of your business, organize the materials, and get the paperwork over to the business owner quickly and in a discrete manner.
Who can be an RA? Entrepreneurs may use a third party service to act as their registered agent. They may also act as their own RA. Being your own RA may help save your small business a bit of money. However, it's still a big responsibility to act as a point of contact between the state and the business. An RA must be able to fulfill certain expectations as part of their job—and if you cannot do these duties, your business could fall out of compliance.
Before you decide to designate yourself as a registered agent, ask the following questions to see if you're ready for RA responsibilities.
1. Do you fulfill the location requirements?
Location matters when you decide to take on RA duties and responsibilities. If you decide to become an RA, you must have a physical street address. A P.O. Box, for example, would not be an acceptable form of an address. You must also be a resident of the state you do business in, and your street address must also be in the same state you conduct business. If you do not have a physical address and are not a resident of the state where you do business, you would not be able allowed to become a registered agent.
2. Are you organized?
This question may seem a bit basic to answer, but being organized matters for a designated RA because you will receive a lot of documents. Some of the documents you may receive include, but are not limited to, the following paperwork:
Annual reports
Franchise tax forms
Renewal reminders
Legal notices and/or court summons
An RA must be detail-oriented when handling these documents because each one has a different deadline. If you know you can organize these documents, fill them out, and submit them in a timely manner, you shouldn't have any trouble acting as your own designated RA. However, if you're worried about paperwork falling through the cracks or are more disorganized than you'd like to admit, you may want to entrust a registered agent service with these documents.
3. Are you available during general business hours?
This question usually makes or breaks an entrepreneur's decision to become their own registered agent. Registered agents must be available during general business hours to accept service of process. These hours, and days, are typically 8 AM to 5 PM Monday through Friday.
If you work from the physical address listed as your registered agent and know you won't leave the space between those hours, you can still designate yourself as an RA. However, this is not always the case for many entrepreneurs. Whether you're at a lunch meeting or travelling to speak at a conference, there's a good chance you might not always be physically present to accept time-sensitive paperwork. Nobody else, like an employee, can accept these documents on your behalf either.
Not quite ready to become your own registered agent?
If you answered "no" to any of the questions listed above, do not worry. Entrepreneurs still have the option to work with a third party registered agent service. A third party RA service can easily answer "yes" to each of these questions. They have a physical address and are a resident in the state you do business in. They're available during general business hours and organized with your confidential paperwork. Moreover, third party RAs value discretion. They will collect your documents, organize them, and give them to you privately. This provides the entrepreneur, and their business, with extra privacy and peace of mind in knowing their paperwork is safe with a reliable registered agent.