Ready for Mobile Accounting?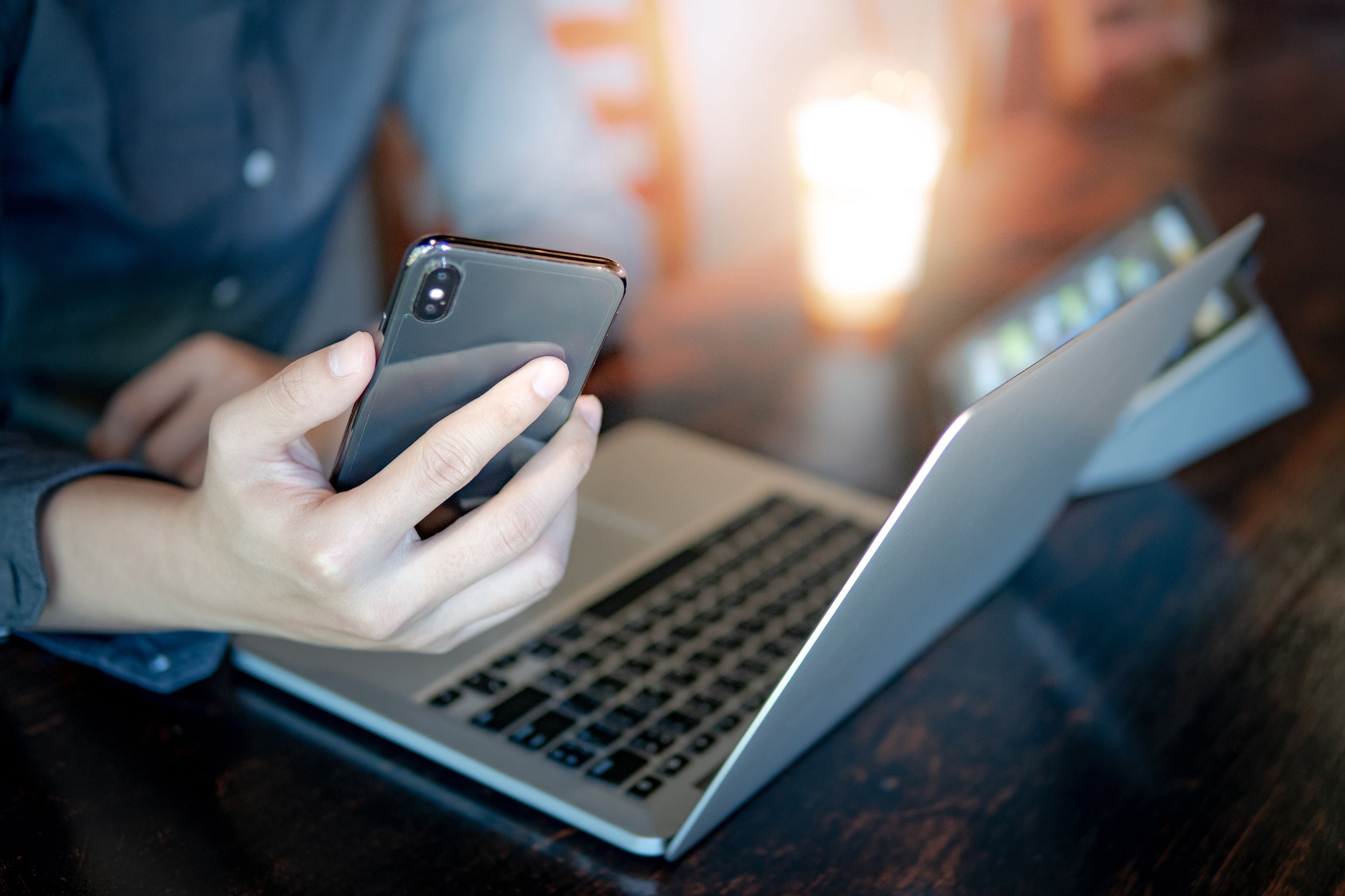 Mobile technology has affected so many aspects of business, from sales and marketing to human resources. Accounting is no exception. Mobile services are changing, and will continue to change, common accounting practices, especially for small accounting firms. Don't get left behind by these innovations! Learn about how you can start thinking with a mobile mindset now, in advance of more changes coming in the near future.
Learn all about it in our full article, at https://bit.ly/327RYdW!
This blog does not provide legal, financial, accounting, or tax advice. This blog provides practical information on the subject matter. The content on this blog is "as is" and carries no warranties. ADP does not warrant or guarantee the accuracy, reliability, and completeness of the content on this blog.