Reaching Non-Desk Employees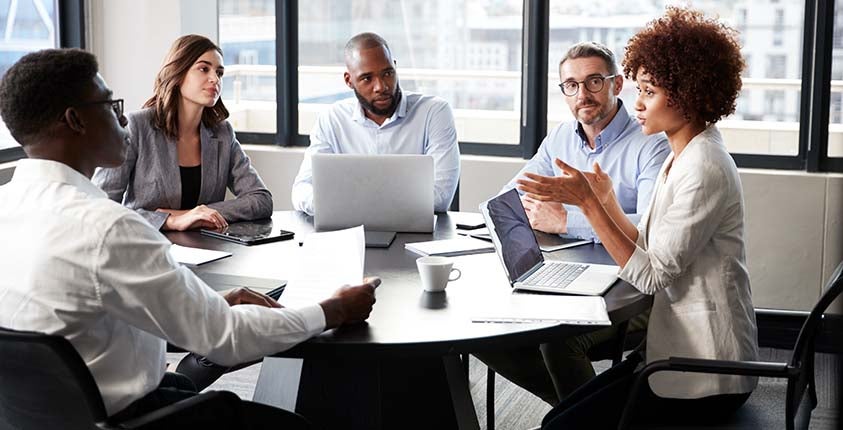 Non-desk employees are a major part of the workforce, and yet they can be disconnected from the most common communication outlet used today: email. If you are sending all your important messages over email, but you have workers who spend all day away from computers, as in retail, manufacturing, and many other industries, it can be hard to ensure those messages are reaching everyone quickly. So what can you do to reach these employees? Solutions stem from the obvious (have more in-person meetings to relay important communications) to the more innovative (implementing a mobile app to reach your employees through their phones wherever they are).
Read more about how to overcome this communications breakdown at https://bit.ly/31YNyoh!
TWO MONTHS FREE: Term & Conditions
This blog does not provide legal, financial, accounting, or tax advice. This blog provides practical information on the subject matter. The content on this blog is "as is" and carries no warranties. ADP does not warrant or guarantee the accuracy, reliability, and completeness of the content on this blog.
©2019 ADP, LLC. All Rights Reserved. RUN Powered by ADP® is a registered trademark of ADP, LLC.