Questions for Your Parental Leave Policy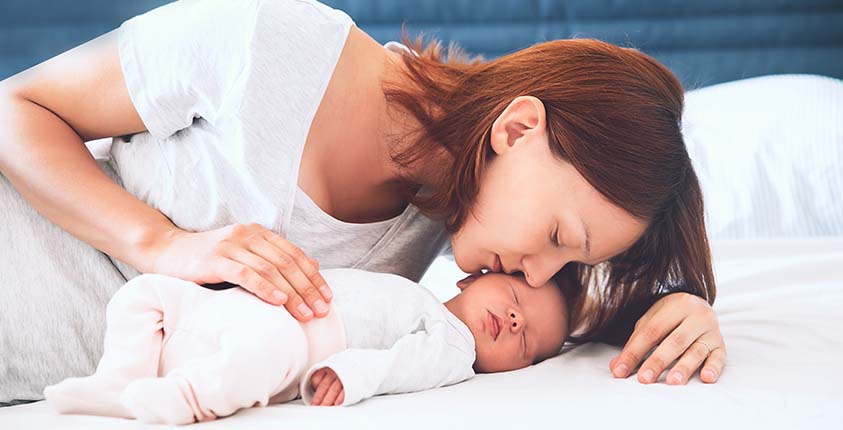 There are many factors that go into a business's decision on whether to offer parental leave. There are legal questions: businesses with 50 or more employees are required by law, while certain states have set requirements for smaller employees, as well. There are the logistical questions: what resources do you have available to enable you to offer parental leave to employees? And counterbalancing that, what impact might it have on your hiring? The ADP blog team looks at these and other questions to help you think through this decision as a small employer.
Get the full breakdown at http://bit.ly/2BAu8ur
This blog does not provide legal, financial, accounting, or tax advice. This blog provides practical information on the subject matter. The content on this blog is "as is" and carries no warranties. ADP does not warrant or guarantee the accuracy, reliability, and completeness of the content on this blog.
©2017 ADP, LLC. All Rights Reserved. RUN Powered by ADP® is a registered trademark of ADP, LLC.