Questions to Ask When You Apply for a Loan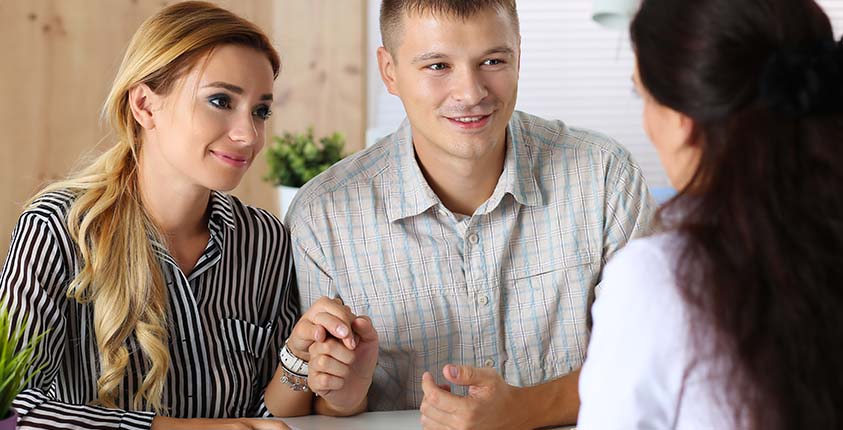 So you're applying for a loan for your small business. Chances are, you have some questions, and you need answers before you go through the entire process. Even more importantly, you want to make sure you're asking the right questions in the first place! The ADP Blog Team has your back! Here are the three biggest questions you'll want to get answers to during the loan application process.
Read the full article at http://bit.ly/2eppx3a
This blog does not provide legal, financial, accounting, or tax advice. This blog provides practical information on the subject matter. The content on this blog is "as is" and carries no warranties. ADP does not warrant or guarantee the accuracy, reliability, and completeness of the content on this blog.
©2017 ADP, LLC. All Rights Reserved. RUN Powered by ADP® is a registered trademark of ADP, LLC.