Put the Customer Before the Sale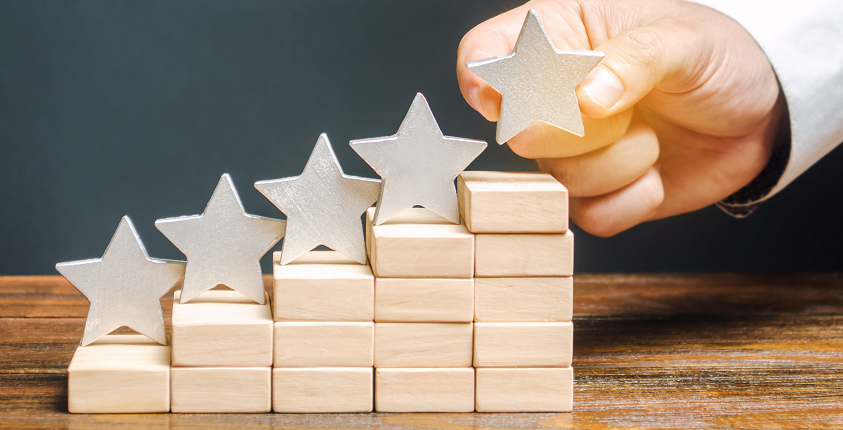 When your primary focus is just on making a sale, you might get it, or you might not. But if your primary focus is on helping the customer, you'd be amazed how often the sale comes along as a byproduct, plus much more down the road—setting you up for long-term success! Taking a little extra effort to show you care goes a long way.
Learn more in this week's video!