Should You Put Your Accounting in the Cloud?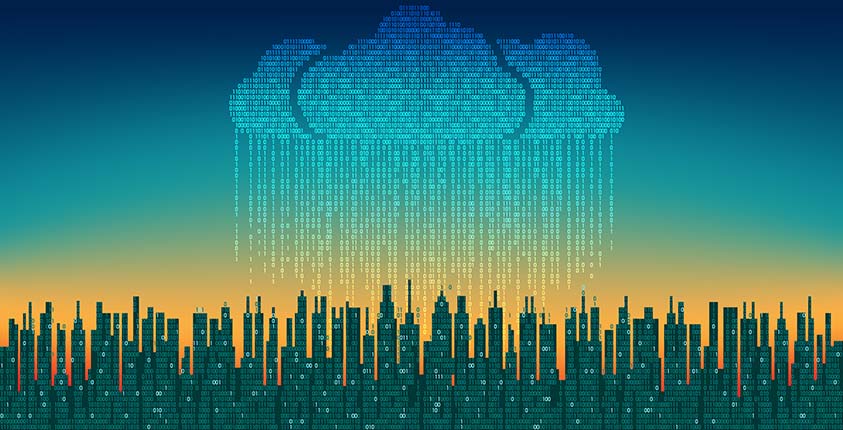 More and more businesses are moving their accounting systems into the cloud, and finding huge benefits at tax season. It is a particularly big benefit to reducing tax preparation time, with all the information accessible in one place, and also available to your accountant throughout the year for regular check-ins that reduce the chance of last-minute complications. Other benefits include enabling remote workers, categorizing expenses, and more.
Learn more about benefits of accounting on the cloud in our full article at https://bit.ly/2uF0apj!
This blog does not provide legal, financial, accounting, or tax advice. This blog provides practical information on the subject matter. The content on this blog is "as is" and carries no warranties. ADP does not warrant or guarantee the accuracy, reliability, and completeness of the content on this blog.
©2018 ADP, LLC. All Rights Reserved. RUN Powered by ADP® is a registered trademark of ADP, LLC.
[latest_posts header="Related Posts" limit="" category="4″]