Protecting Financial Information When Working from Home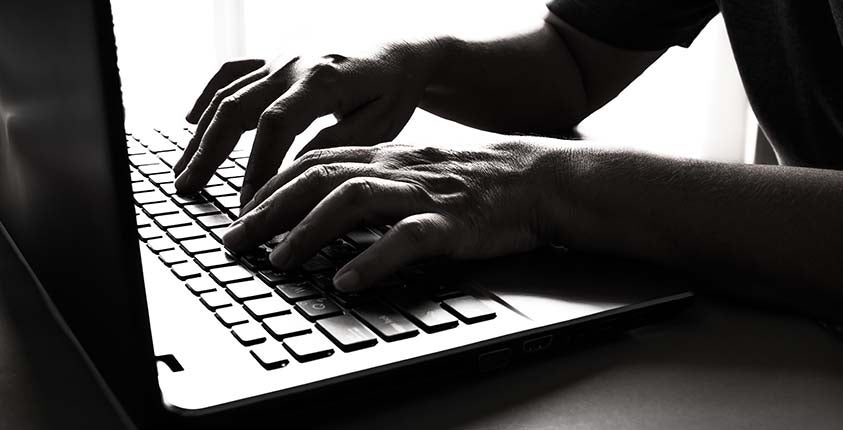 With so many employees working from home, and using personal computers and new applications and tools to complete their work, there are also new opportunities for hackers and fraudsters to attempt to gain access to business's data and financial information. There has actually been an increase in phishing scams, attempting to trick employees into giving them the information they need to access sensitive data.
Learn more about the scope of this problem and the guidelines your business can put in place to protect itself in our full article, at https://bit.ly/3dEwKK0!
This blog does not provide legal, financial, accounting, or tax advice. This blog provides practical information on the subject matter. The content on this blog is "as is" and carries no warranties. ADP does not warrant or guarantee the accuracy, reliability, and completeness of the content on this blog.
©2020 ADP, LLC. All Rights Reserved. RUN Powered by ADP® is a registered trademark of ADP, LLC.