The Problem with Nickel-and-Diming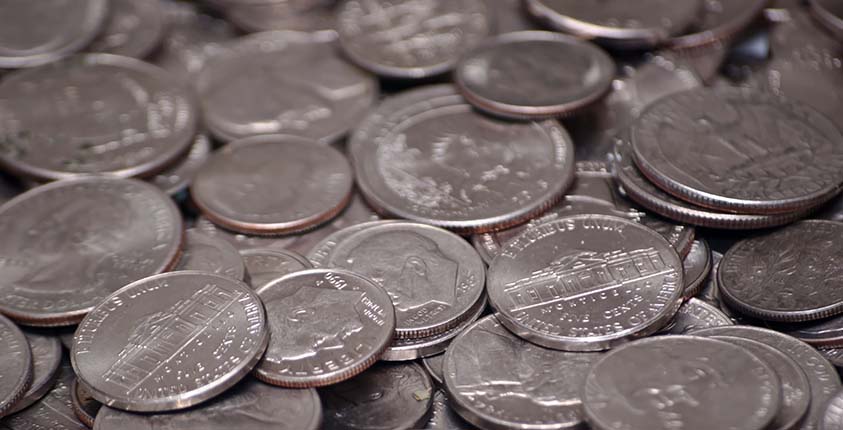 You may feel the temptation to charge a little extra to your customers for little things that will help your bottom line in the short term. But don't make the mistake of forgetting about the long-term value of a customer. Nickel-and-diming your customer violates their trust, especially when you change the rules in the middle of the game just to make a few extra bucks. The customer may decide to grit their teeth and pay today, but odds are good they'll start looking for somewhere else to take their business next time.
Learn more about how this happened to me recently in this week's video!