Prioritizing Pay Transparency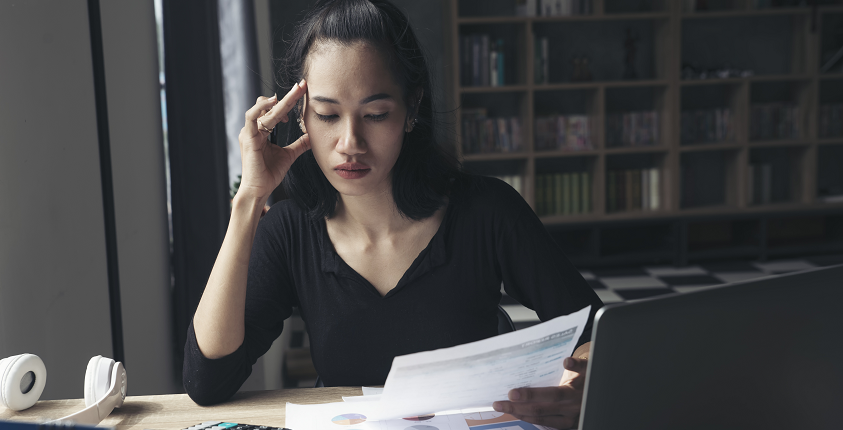 More and more states are passing laws on pay transparency that affect employers. You'll need to evaluate your practices to find out whether you're in compliance with these new requirements. And pay transparency is more than just a legal requirement, it can also be the right thing to do to lead to fairer compensation for all employees.
Learn more in our full article, at https://bit.ly/384ify4!
This blog does not provide legal, financial, accounting, or tax advice. This blog provides practical information on the subject matter. The content on this blog is "as is" and carries no warranties. ADP does not warrant or guarantee the accuracy, reliability, and completeness of the content on this blog.
©2021 ADP, LLC. All Rights Reserved. RUN Powered by ADP® is a registered trademark of ADP, LLC.