Principles of a Customer Service Culture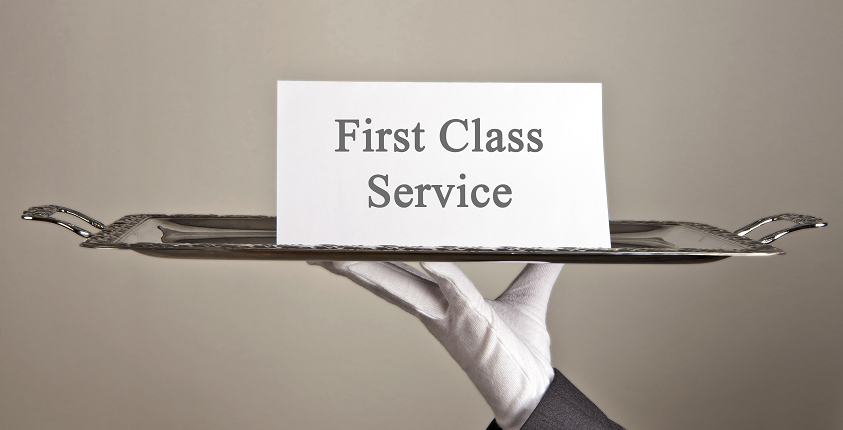 Is customer service just a separate department in your company? Or is it a philosophy that's baked into every part of your business? I believe that customer service should be part of your culture, and that requires putting some key principles in place that will help get everyone on board with your mission.
Learn more in this week's video!