Press Release: GoSmallBiz.com has joined with ADP to offer small business payroll, tax and HR solutions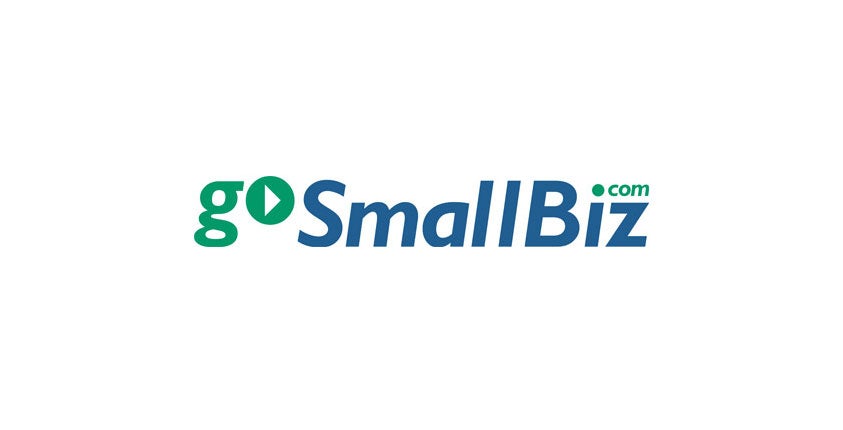 ATLANTA, Jun. 8, 2015 /PRNewswire-iReach/ — Small business owners and entrepreneurs can now easily access the operational resources and support they need to run and grow their businesses thanks to a new relationship between GoSmallBiz.com, an online destination for small business consulting and tools, and ADP®, a leader in payroll and human resources (HR) solutions for small businesses.
From recruiting to hiring, payroll to benefits and HR administration to compliance—whatever the employee-related need is, ADP provides flexible, easy-to-use solutions to help small business owners and their teams run their businesses better. ADP's 24/7* customer service helps ensure that everything runs smoothly, with expert support and answers just a phone call away.
"For many business owners Human Resources is only about the administration and compliance—but it's so much more. At its heart, it's about being a great employer, ensuring you have the rightpeople to be successful and empowering them to succeed, as well." said Michael Pires, division vice president for business development of ADP's Small Business Services division. "We look forward to introducing our solutions to GoSmallBiz.com members and helping to bring them peace of mind so they may focus on what they do best—running and growing their businesses.
Need help with payroll?
Learn about our partnership with ADP.
Learn More
GoSmallBiz.com, founded in 1996 by NFL® Hall of Famer and businessman Fran Tarkenton, offers a wide range of services including online consultation, business software, and business education.
"For me, everything comes down to helping small businesses succeed," said Tarkenton. "We have spent nearly 20 years advising entrepreneurs on their business issues. By working with ADP we hope to expand that endeavor—together we can make a real difference."
GoSmallBiz.com members may access information about ADP at www.gosmallbiz.com/adp.
ABOUT GOSMALLBIZ.COM
Founded in 1996 by NFL® Hall of Famer and veteran entrepreneur Fran Tarkenton, GoSmallBiz.com is the proven online destination for small business consulting and tools that help you grow and run your business. GoSmallBiz.com is committed to providing deep and unparalleled resources and support to small business owners across North America. Unlimited online business consultation, software tools, training courses, and weekly business mentoring withFran Tarkenton, all to help entrepreneurs get smarter, make better decisions, and run a better business. Learn more by visiting http://www.gosmallbiz.com.
ABOUT ADP
Employers around the world rely on ADP® for cloud-based solutions and services to help manage their most important asset—their people. From human resources and payroll to talent management and benefits administration, ADP brings unmatched depth and expertise in helping clients build a better workforce. A pioneer in Human Capital Management (HCM) and business process outsourcing, ADP serves more than 625,000 clients in more than 100 countries.
The ADP logo, ADP and Run Powered by ADP are registered trademarks of ADP, LLC. All other marks are the property of their respective owners. Copyright © 2015 ADP, LLC.
*24/7 service and support available for Run Powered by ADP® clients
CONTACT
Will Adams
Marketing Director, GoSmallBiz.com
866-467-6249
wadams@tarkenton.com
Allyce Hackmann, ADP
973-974-3064
allyce.hackmann@adp.com
News distributed by PR Newswire iReach: https://ireach.prnewswire.com
This press release was originally distributed on Boston.com
[latest_posts header="More GSB News" limit="" category="20″]