Preparing for 2020 Year End Reporting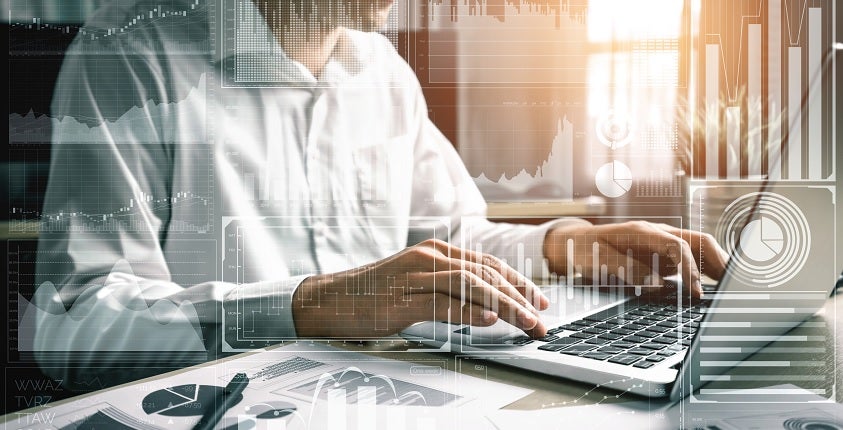 So many things have already happened in 2020, and we still have more than 4 months to go. But it's not too early to look ahead to your year-end reporting, especially since there will be some substantial changes compared to past years. Due to federal legislation associated with the Covid-19 pandemic, state changes, new IRS forms, and ACA compliance, small business owners need to be prepared!
Learn more in our full article at https://bit.ly/3iRtEEr!
This blog does not provide legal, financial, accounting, or tax advice. This blog provides practical information on the subject matter. The content on this blog is "as is" and carries no warranties. ADP does not warrant or guarantee the accuracy, reliability, and completeness of the content on this blog.
©2020 ADP, LLC. All Rights Reserved. RUN Powered by ADP® is a registered trademark of ADP, LLC.