Have You Prepared for Compliance Issues?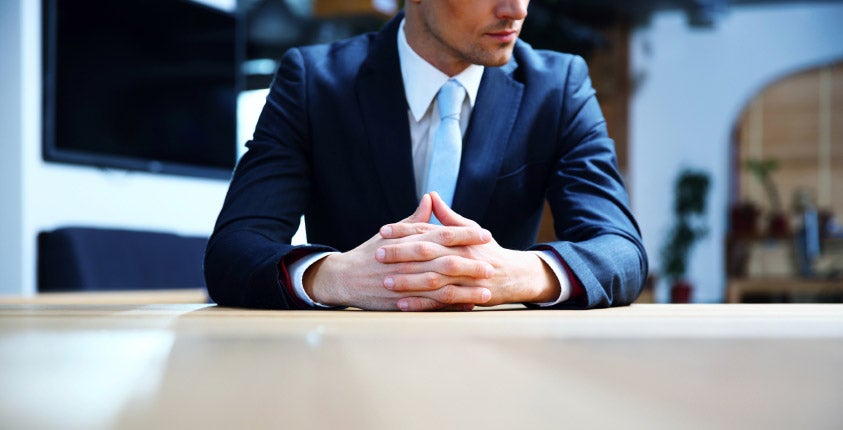 Are you worried about compliance issues? Many small businesses overlook compliance, but it's a vital step to protecting your business, with proactive steps that avoid problems down the road. The key fundamentals for small business compliance include the implementation of an employee handbook, cybersecurity, and securing reliable service providers. Experienced professionals can be a huge benefit in fields like HR, payroll, and taxes.
Learn more about why and how you should plan ahead for compliance issues in our full article at https://bit.ly/2Kp5RLJ!
This blog does not provide legal, financial, accounting, or tax advice. This blog provides practical information on the subject matter. The content on this blog is "as is" and carries no warranties. ADP does not warrant or guarantee the accuracy, reliability, and completeness of the content on this blog.
©2018 ADP, LLC. All Rights Reserved. RUN Powered by ADP® is a registered trademark of ADP, LLC.