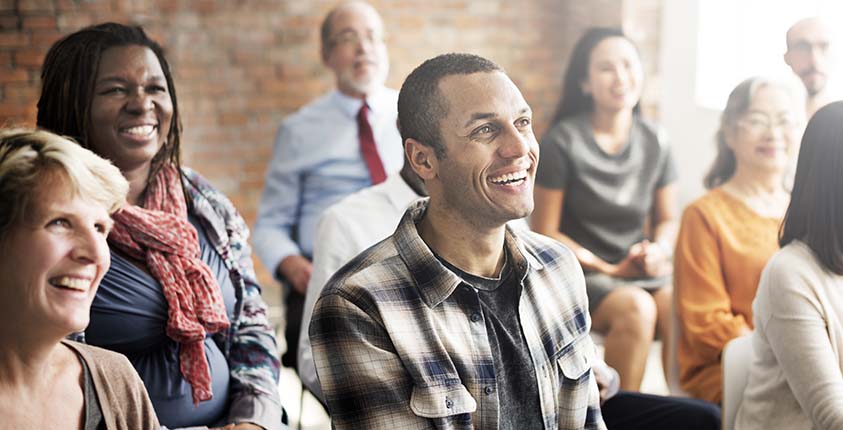 A good coach knows that a winning team is made in the offseason. Like a coach, you have to prepare your team—and your business—for success. That's where Employee Solutions from ADP come in.
Learn how ADP can help your business with employment law compliance, hiring, employee retention, management, and much more with a comprehensive set of HR and payroll services. Check out this infographic, and then get started by visiting www.adp.com/gosmallbiz.
This blog does not provide legal, financial, accounting, or tax advice. This blog provides practical information on the subject matter. The content on this blog is "as is" and carries no warranties. ADP does not warrant or guarantee the accuracy, reliability, and completeness of the content on this blog.
©2016 ADP, LLC. All Rights Reserved. RUN Powered by ADP® is a registered trademark of ADP, LLC.