Predictions for 2021 in Business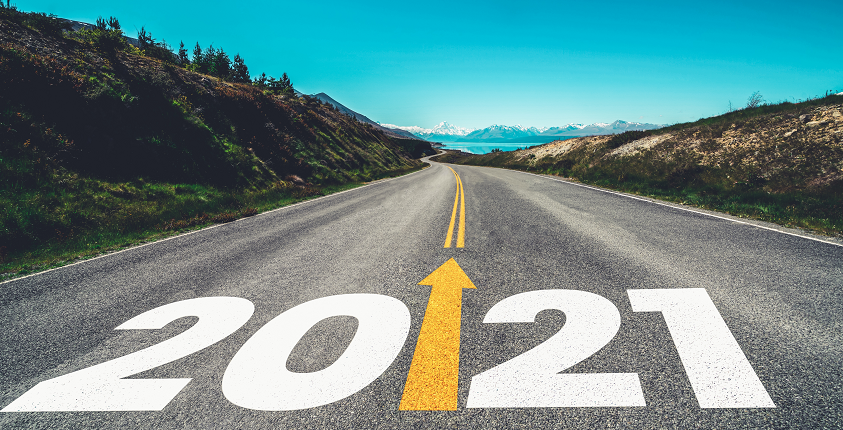 What do you see in the future for your business? Now that we've finally made it to 2021, I wanted to share some predictions for what trends I'm expecting to see in this year. Of course, a lot of these predictions are things that have been building for the past several years—but that doesn't make them any less true!
Watch this week's video for the full list of 10 predictions for 2021!