Pre-Employment Compliance Concerns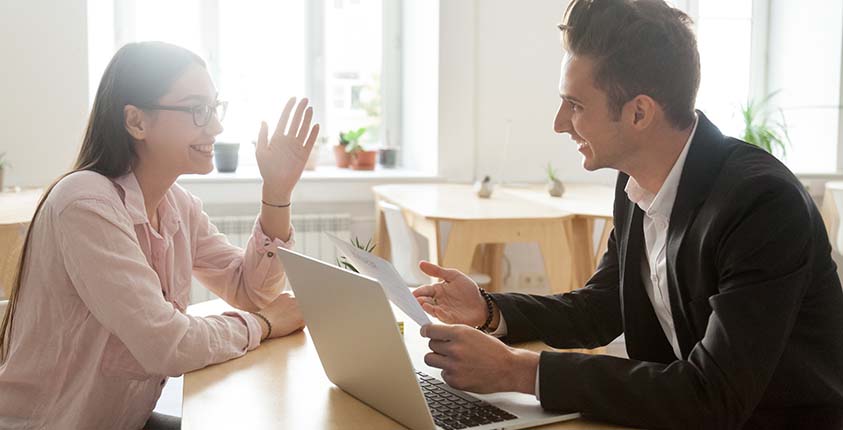 Bringing in new employees is a necessary and important key to any growing company's success. But with new laws and regulations coming up every year, it's vital to stay up to date with the legal requirements to stay compliant. In this article, we look at some of the compliance requirements in the pre-employment stage. Is your business in a state or city that bans the box? What about banning salary history? Or restricting the use of credit data?
Keep your business compliant and read our full article at https://bit.ly/2Aqrv1k!
This blog does not provide legal, financial, accounting, or tax advice. This blog provides practical information on the subject matter. The content on this blog is "as is" and carries no warranties. ADP does not warrant or guarantee the accuracy, reliability, and completeness of the content on this blog.
©2018 ADP, LLC. All Rights Reserved. RUN Powered by ADP® is a registered trademark of ADP, LLC.