Policies for Seasonal Employees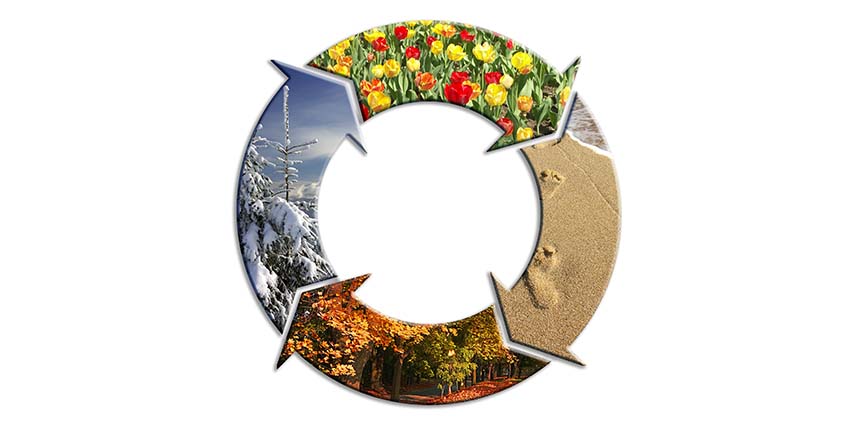 Seasonal workers can be found in many industries, as businesses add employees during predictably busy parts of the year. But even though a seasonal worker will not be with the company permanently, a company still has significant responsibilities toward them, and will need to establish key organizational policies to deal with hiring, training, and day-to-day responsibilities. The ADP blog team took a look at some of the key policies that are required when a company hires seasonal employees, including screening standards, training procedures, and the importance of an employee handbook.
Read the full article at http://bit.ly/2iVRktI
This blog does not provide legal, financial, accounting, or tax advice. This blog provides practical information on the subject matter. The content on this blog is "as is" and carries no warranties. ADP does not warrant or guarantee the accuracy, reliability, and completeness of the content on this blog.
©2016 ADP, LLC. All Rights Reserved. RUN Powered by ADP® is a registered trademark of ADP, LLC.