Policies for Boosting Mobile Security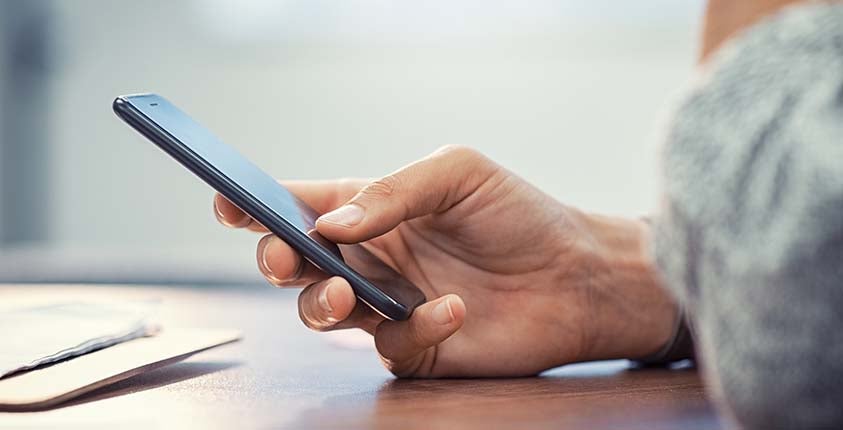 When your employees bring their own devices into the workplace, it can open up security risks for your business. So what kinds of procedures can you implement to counter those risks while still enjoying the benefits of a BYOD policy? Our latest looks at five steps, including from a mobile management policy to education programs to authentication protocols.
Learn more about improving your security in our full article, at https://bit.ly/2mtdMk8!
TWO MONTHS FREE: Term & Conditions
This blog does not provide legal, financial, accounting, or tax advice. This blog provides practical information on the subject matter. The content on this blog is "as is" and carries no warranties. ADP does not warrant or guarantee the accuracy, reliability, and completeness of the content on this blog.
©2019 ADP, LLC. All Rights Reserved. RUN Powered by ADP® is a registered trademark of ADP, LLC.