Planning for the End of 2019, and the Coming of 2020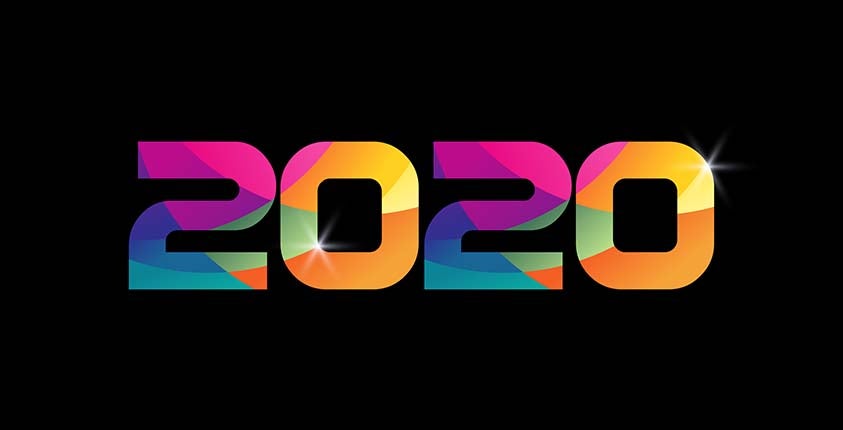 Can you believe it? 2019 is almost over, and that means you need to plan for any reporting and compliance requirements for the end of the year, and preparation for 2020. There are several changes coming to be aware of, including a new Federal Form W-4, many states changing their W-2 reporting deadlines, new gig economy rules, and more.
Learn all about these and other changes to plan for through the end of the year in our full article at https://bit.ly/355jRnA!
TWO MONTHS FREE: Term & Conditions
This blog does not provide legal, financial, accounting, or tax advice. This blog provides practical information on the subject matter. The content on this blog is "as is" and carries no warranties. ADP does not warrant or guarantee the accuracy, reliability, and completeness of the content on this blog.
©2019 ADP, LLC. All Rights Reserved. RUN Powered by ADP® is a registered trademark of ADP, LLC.