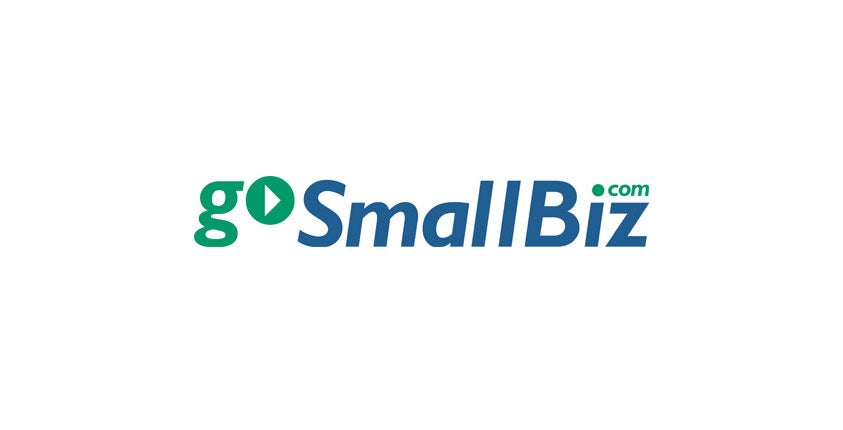 There's one thing every business needs to survive and grow: a customer. That's why marketing is such an important factor no matter what you do. You can have the best product or service, but without a customer, it won't succeed.
So how do you find those customers?
Today, almost all of your customers are online. That's true even when they live just down the road. People use the internet to find solutions to their problems, and to figure out what businesses can help them.
So when someone has a problem that you are able to solve, are they able to find you online? Will they find a website that explains your services and how to contact you? Will they see a Google My Business profile that lets them communicate with you directly? Will they discover engaging social media profiles? And once they've done business with you, how will you keep in touch?
The new Grow Membership Plan at GoSmallBiz solves for all of those problems, giving you the tools you need to expand your online reach, generate more sales, and build lasting customer relationships.
All as part of a single membership, small business owners can use:
Website builder
Google My Business optimization
Email Marketing with CRM
Digital Marketing Dashboard
And more!
For your business to succeed, you have to go to where the customers are, and that means building out a strong digital marketing strategy and brand. We want to make sure you have everything you need to do just that!
Learn more about the Grow Membership Plan, available for $39 per month, here!