Personal and Professional Development for Employees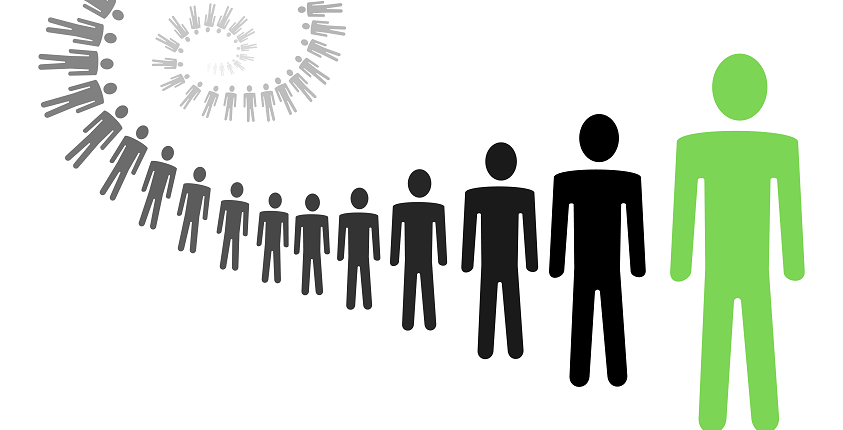 One of the best ways to retain your employees – especially in light of the current struggles many businesses are having with keeping employees or finding new ones – is to provide opportunities for growth, both personally and professionally. There are always ways for people to develop new skills and roles, and you can learn more in our full article at https://bit.ly/3zT3NE8!
This blog does not provide legal, financial, accounting, or tax advice. This blog provides practical information on the subject matter. The content on this blog is "as is" and carries no warranties. ADP does not warrant or guarantee the accuracy, reliability, and completeness of the content on this blog.
©2021 ADP, LLC. All Rights Reserved. RUN Powered by ADP® is a registered trademark of ADP, LLC.