Paying Your Team for Creating a Positive Customer Experience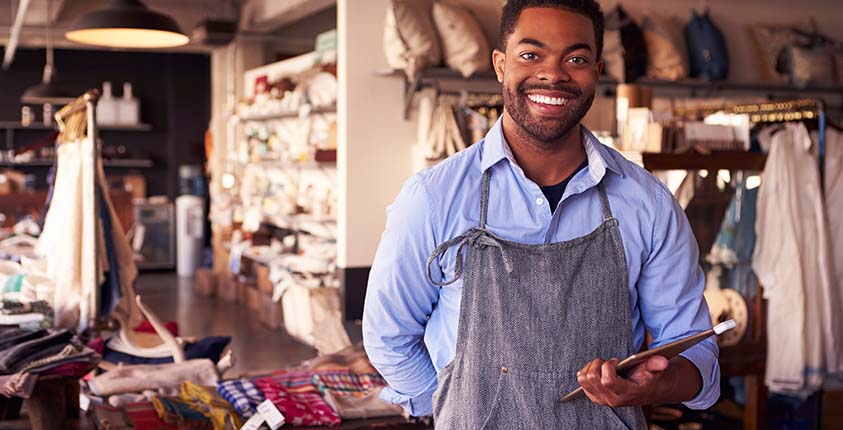 Incentivizing your employees to create a great experience for customers can be a very effective way to improve your company's customer feedback, but it only works if you set the program up properly. Done right, your team will work hard to do the right things that improve the customer experience and create more satisfied customers. Done wrong, however, and you could unintentionally incentivize employees to avoid harder problems and only tackle easily solvable issues. Get insight into how to create this kind of performance pay system and what pitfalls to avoid!
Read the full article at http://bit.ly/2DwUAsZ
This blog does not provide legal, financial, accounting, or tax advice. This blog provides practical information on the subject matter. The content on this blog is "as is" and carries no warranties. ADP does not warrant or guarantee the accuracy, reliability, and completeness of the content on this blog.
©2018 ADP, LLC. All Rights Reserved. RUN Powered by ADP® is a registered trademark of ADP, LLC.