Pay Attention to Passive Job Seekers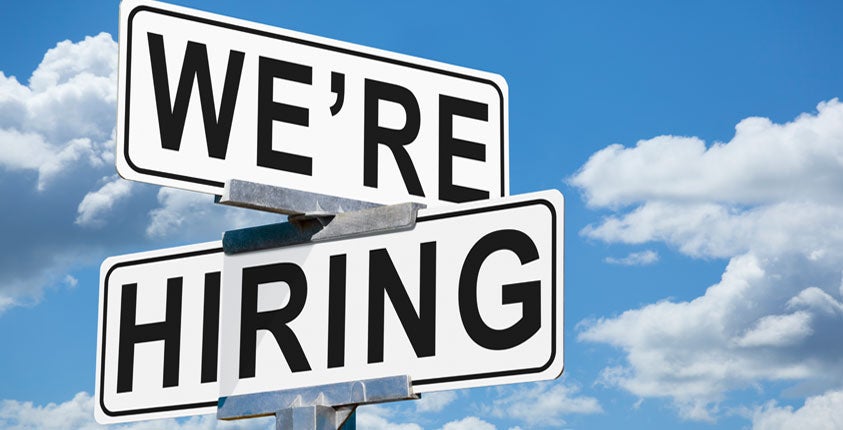 When we're looking to hire a new employee, many of us focus on active job seekers—the people are out there actively looking for a job. But you can really benefit by finding ways to sell your business to passive job seekers—people who are not actively looking for a new job, but will accept an offer if the right opportunity presents itself. One of the best ways to land these highly skilled and engaged employees as a small business owner is to sell exactly that: what it means to work for a small business.
Learn the key benefits that small business offers to passive job seekers in this article by the ADP blog team at http://bit.ly/2ybsEGT.
This blog does not provide legal, financial, accounting, or tax advice. This blog provides practical information on the subject matter. The content on this blog is "as is" and carries no warranties. ADP does not warrant or guarantee the accuracy, reliability, and completeness of the content on this blog.
©2017 ADP, LLC. All Rights Reserved. RUN Powered by ADP® is a registered trademark of ADP, LLC.