Pay Attention to the Little Things in the Customer Experience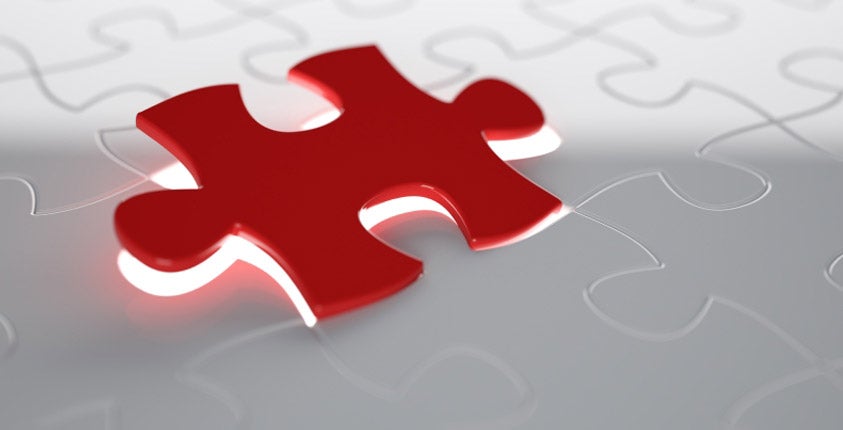 It's the little things that, in the end, can make all the difference. When you're looking for ways to improve your customer experience, finding small ways that you can incrementally improve things for your customers is a great strategy, and one that is often overlooked by most companies. Those seemingly trivial improvements might go unnoticed at first—until the customer goes somewhere that doesn't take the extra 5 seconds to do it. That's when they realize all the little things you're doing, and just how convenient you're making things.
For more on this, watch this week's video!