Partial Customer Satisfaction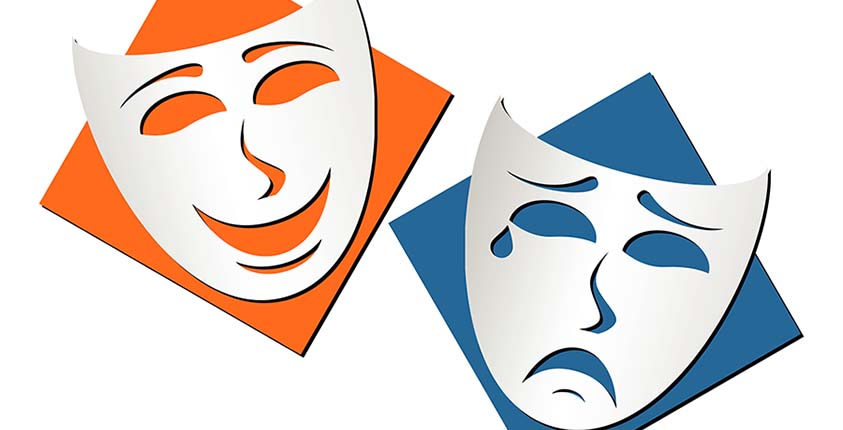 Customers want choice. For many businesses, an important aspect of keeping customers happy is giving them options to tailor the product or service to their liking.
Recently I went to a pizza restaurant where you can customize your pizza by choosing from a list of many toppings. And the Chinese restaurant that I frequent is happy to substitute broccoli for mushrooms in my favorite chicken dish.
When I order a Philly cheese steak for lunch, I ask for tomatoes to be added: no problem. The slogan for Outback Steakhouse puts it into simple terms: "No rules – Just right!"
But not every establishment is on board with such freedom of choice. The other night my family and I went to an upscale restaurant, and they refused to substitute potato salad for slaw. Even if they have reasons behind such a policy, how does it affect the customer experience?
This story has some background. We have been to this restaurant many times. The menu is such that depending on the sandwich you order, you receive either slaw or potato salad. If you order either as a side dish, they cost the same. In the past, my daughter has requested potato salad in place of the slaw, and it has never been a problem. However, this time, the server said no substitutions were allowed. She pointed to a new line that had been added to the menu that stated the new policy.
The manager even came to our table to defend the new policy. I pointed out that the restaurant is located in an upscale neighborhood and many customers are likely to ask to customize their order. The manager said that's exactly why they no longer allow substitutions.
Wow, I was surprised. How could they not realize that now, more than ever, people want it their way? The customer wants to feel catered to, taken care of, and that his or her needs are being met. And, often, people will pay well to receive customized treatment.
In this case, it was not an untrained employee with a poor attitude creating a bad customer experience. The problem was an ill-advised decision by the management.
This leaves the customer (me) with a dilemma. I have always liked the restaurant—the food, the atmosphere. However, I have a problem with the new policy. I will probably eat there again, but there will be times that I choose another eatery because of this anti-customer policy.
And while it may not be enough to keep me from ever coming back, that one aspect of poor customer service will limit the amount of business I give them.
This scenario could be called "Partial Customer Satisfaction," the lesser known relative of "Total Customer Satisfaction." Unfortunately, companies that offer only limited customer choice also receive only a partial amount of the business that they could. Their lack of customer loyalty could eventually lead to their demise.
Want to grow your business?
Become a GoSmallBiz member today!
Get Started Now
Originally published by SmallBizClub