Open Enrollment in a Hybrid Workforce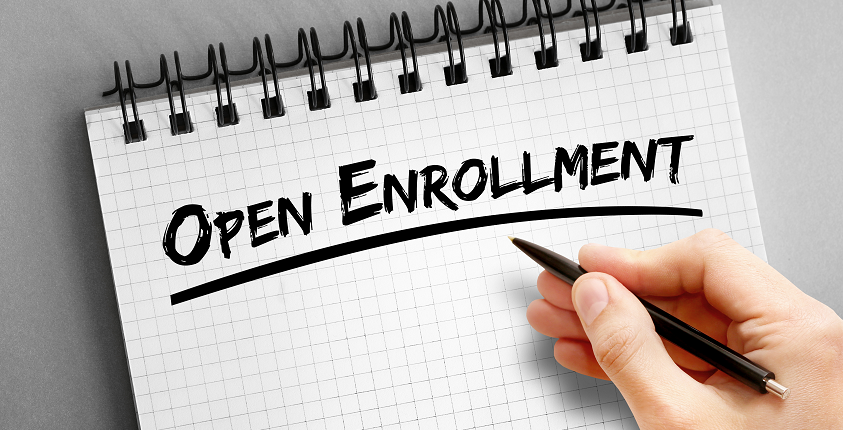 We're now in open enrollment season for employee benefits. And while there are always changes to navigate and communicate with your employees, the move many companies have taken toward a hybrid workforce, with more people working remote, has added a new wrinkle into the process. How do you help everyone understand their benefit options? We have some tips!
Learn more in our full article at https://bit.ly/3mxh95J!
This blog does not provide legal, financial, accounting, or tax advice. This blog provides practical information on the subject matter. The content on this blog is "as is" and carries no warranties. ADP does not warrant or guarantee the accuracy, reliability, and completeness of the content on this blog.
©2021 ADP, LLC. All Rights Reserved. RUN Powered by ADP® is a registered trademark of ADP, LLC.