Offering Paid Parental Leave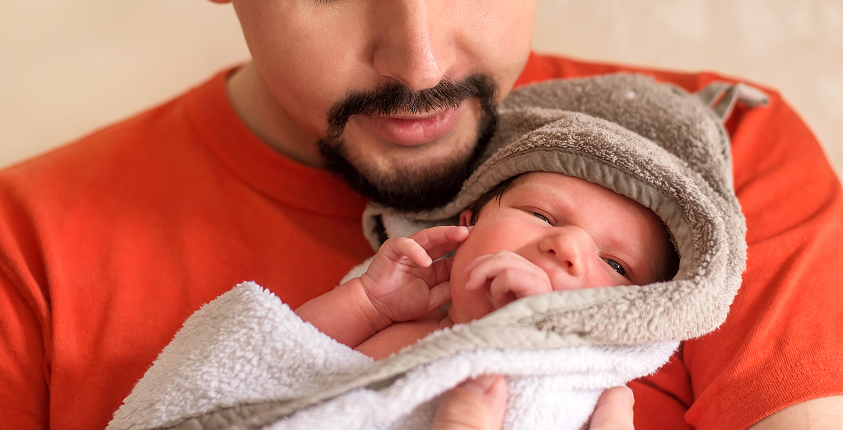 Are you offering paid parental leave to your employees? Many companies are finding that this is one of the most valuable benefits to attract and retain the most talented employees. As family structures change, employees have different needs for familial care. And these kind of quality-of-life benefits can often outweigh even compensation (within reason!) when candidates are evaluating job offers.
Learn more in our full article at https://bit.ly/3v4URdg!
This blog does not provide legal, financial, accounting, or tax advice. This blog provides practical information on the subject matter. The content on this blog is "as is" and carries no warranties. ADP does not warrant or guarantee the accuracy, reliability, and completeness of the content on this blog.
©2021 ADP, LLC. All Rights Reserved. RUN Powered by ADP® is a registered
trademark of ADP, LLC.