What to Do When You Offer a New Employee Benefit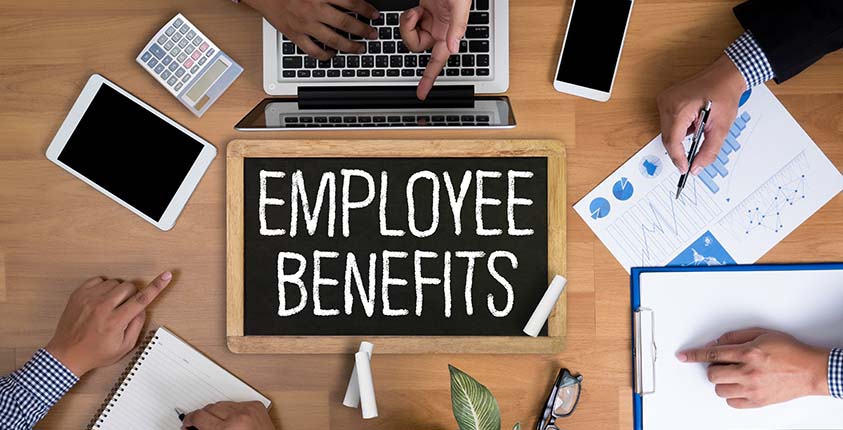 Do your employees understand the benefits you're offering them, and how to use them? Are you getting the biggest advantage possible from the benefits you're offering? A benefit that no employee knows about or uses doesn't do you much good, so whenever you roll out a new employee benefit, follow these 5 steps, including getting employee input first, measuring engagement, and more.
Learn the five step process at our full article at https://bit.ly/2Jjqwja!
This blog does not provide legal, financial, accounting, or tax advice. This blog provides practical information on the subject matter. The content on this blog is "as is" and carries no warranties. ADP does not warrant or guarantee the accuracy, reliability, and completeness of the content on this blog.
©2018 ADP, LLC. All Rights Reserved. RUN Powered by ADP® is a registered trademark of ADP, LLC.