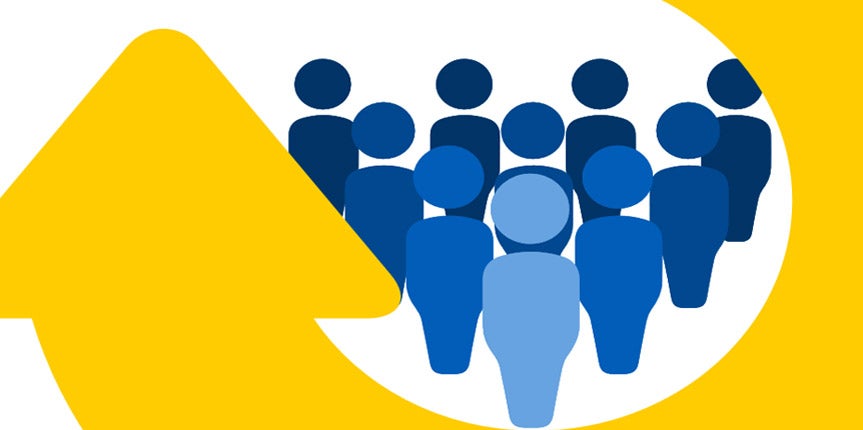 A business doesn't exist until someone sells something. And sustainable sales can't happen without a qualified lead. Generating and nurturing sales leads are the lifeblood of every company. As a small business, marketing dollars can be scarce. And when you spend those dollars to acquire new leads, it's vital that you convert a high percentage into actual revenue.
Unless you're handling hundreds of leads every month, the conversion process doesn't need to be automated by an expensive or complicated software solution. It just needs to be actively and consistently managed. Simple Excel spreadsheets can suffice if you maintain the discipline to keep them regularly updated.
Get help managing leads!
Use the GoSmallBiz CRM.
Log In
However you manage your lead conversion process, here are some important elements you should include:
Qualified leads: Bad leads will clog up your sales funnel and stifle your sales efforts. To improve your sales effectiveness, establish a clear definition of a qualified lead. Qualifiers may include buying power, available budget, title (decision maker), company size, demographics, etc. Quality leads are vitally important for a small business on a limited marketing budget.
Nurture: Quickly start nurturing your qualified leads through marketing campaigns. I use the word "nurture" because it will take time and multiple "touches" to move a lead through the sales process until they're ready to buy. A well-planned marketing campaign may include exclusive information, special pricing, a dedicated contact person, and other tools that provide both value and buying incentives.
Lead sources: By identifying and tracking lead sources, you can determine what's working and what isn't within your "nurturing" process. To know how to nurture someone, you first need to know where they came from and why. This is where some simple software can really help, allowing you to record and organize all relevant information in one place.
Response speed: The nurturing process has to get started quickly. New leads go stale fast. The initial response can be automated or manual. In your initial response, acknowledge that you've received their information, what source you received it from, and the next step in your communication process. A good rule of thumb is to respond to a new lead within 24 hours (Note: depending on what your competitors are doing, you may need to adjust this response time more aggressively).
Ask for the sale: It's the whole reason why you're nurturing them, so ask! Knowing when to ask will vary depending on the lead's purchasing cues, content engagement, the average buying cycle of your existing customer base, or interactions with your sales team (which may just be you!). In addition to asking for the sale, ask for referrals throughout the nurturing process—and you don't have to wait for a sale to do so!
Measure everything: Identify the metrics you want to measure. Track every interaction and the results of those interactions. Learn from your mistakes and adjust your conversion process accordingly. Typical measurements include lead source, cost per lead, cost of acquisition, buying cycle, size of opportunity, email open and click-thru rates, etc.
Don't wait to get started nurturing your leads. Develop a strong lead conversion plan and ensure your people understand it inside-and-out. Aggressively work the plan to nurture every qualified lead you get.
[latest_posts header="Recent Posts" limit="" category="5″]